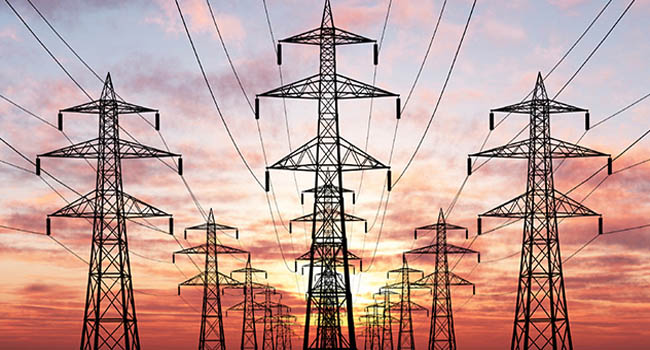 ISLAMABAD: Prime Minister Imran Khan on Monday chaired a high-level meeting wherein he was apprised that the government had set a target to get rid of the power circular debt by December 2020.
The meeting was attended by Power Minister Omar Ayub Khan, Finance Advisor Abdul Hafeez Sheikh, PM's Special Assistant on Petroleum Nadeem Babar, PM's Special Assistant on Information Dr Firdous Ashiq Awan, PM's Spokesperson Nadeem Afzal Chan, Power Secretary Irfan Ali and other senior officers.
The prime minister was briefed in detail about the reforms in the power sector, removal of impediments in the power transmission, measures to curb power theft and issue of the circular debt.
The meeting was told that during 2017-18, the circular debt had increased by Rs450 billion which would be brought down to Rs293 billion during the current year and to Rs96 billion by fiscal year 2019-20. "The government would completely overcome the issue of circular debt by the end of next year."
The prime minister was told that a 25-year plan to cope with the demand and supply of power has been formulated. Moreover, a fresh policy for power production through alternate energy resources has been formulated.
Under the policy, 20pc of total electricity would be produced from alternate resources by 2025 which would be enhanced to 30pc by 2030.
The meeting was told that the power ministry's drive to curb power theft and recovery of dues has brought in positive outcomes. Within four months, the additional power dues worth Rs48 billion had been recovered, which would touch Rs80 billion mark by the end of the year and Rs190 billion by June 2020.