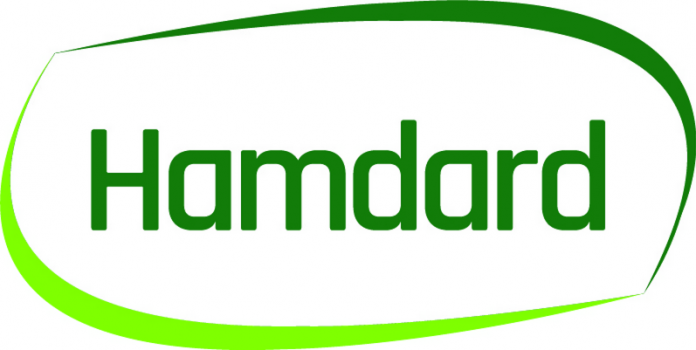 Fatema Munir Ahmed will serve as the new managing director and CEO of Hamdard Pakistan
KARACHI: Fatema Munir Ahmed — granddaughter of Hakim Mohammed Said — has been appointed as the new managing director and chief executive officer of Hamdard Pakistan after the resignation of Usama Qureshi.
Qureshi announced his resignation on Twitter last week, citing his decision to "pursue new career opportunities".
Talking to Pakistan Today, Qureshi reiterated that he wanted to explore new career opportunities and "this seemed like the perfect time" to do so.
"My minimum commitment with Hamdard was for two years and maximum for three years. So two and a half years was a reasonably good time," he maintained.
Hamdard brought in 36-year-old Qureshi in a bid to make the company more appealing to the country's younger generation.
Qureshi feels he has achieved what he was tasked to do at Hamdard. "I've achieved what I was tasked for. Hamdard is now a really modern organisation as it saw a massive turnaround internally. Overall, if you look at the functional side of the organisation, the standing of the brand has gone up significantly. We've targeted millennials and you must have seen the latest Rooh Afza innovation," he added, referring to the recently-launched carbonated drink.
Qureshi said that he has parted ways with the company on very good terms and that it's up to the family now to take the company forward. "I had to hand over (the charge) to the family. That was the arrangement. I personally feel humbled that I left Hamdard at a very good position."
Hamdard Pakistan Chairperson Sadia Rashid, in an internal circular, commended the efforts of Usama Qureshi in transforming the organisation and wished him success for the future. She also announced the appointment of Fatema Munir Ahmed as the new MD and CEO.
"I am confident that she will continue with the vision of her grandfather and take Hamdard to new heights," the chairperson said of the incoming MD and CEO.