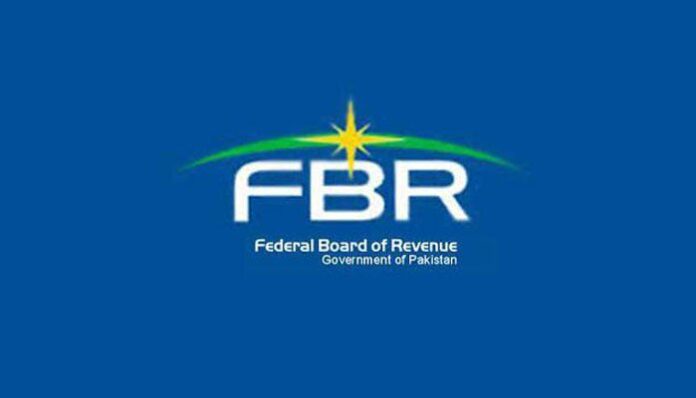 ISLAMABAD: Atleast 20 senior officials of Federal Board of Revenue (FBR) are violating the monetisation of the transport facility for civil servants, it was learnt reliably.
According to the documents available with Pakistan Today, the audit department in its report 2018-19 pointed out that 20 field officers of the FBR incurred Rs109 million expenditure on POL/CNG, repair and maintenance of vehicles without the requisite authorisation from cabinet division's committee.
Documents state that officers were not only using the vehicles, they were also drawing monthly monetisation allowance. Audit department revealed that the official vehicles in some cases were even used on gazette holidays without maintaining the requisite record, thus the use of such vehicles was unauthorised that incurred the aforementioned expenditure.
The officials were working on the positions of RTO Islamabad, LTU Lahore, RTO-111 Karachi, RTO Sukkur, LTU-11 Karachi, RTO-11 Karachi, RTO Hydarabad, director I&I (IR) Hyderabad, director of internal audit (IR) Hyderabad, RTO Quetta, director I&I (customs) Lahore, MCC imports (PMBQ) Karachi, MCC (appraisement) West Karachi, MCC appraisement East Karachi, director I&I (austoms) Karachi, MCC Hyderabad, MCC exports Karachi, MCC preventive Karachi, DG valuation Karachi and chief collector (appraisement) Karachi.
The documents further state that the department informed that logbooks have been prepared in some cases and for other cases, they have been submitted to FBR for authorisation of operational vehicles of the organisation.
It was also mentioned that DAC in its various meetings held in December 2018 and January 2019 directed the department to revisit the cases and submit comprehensive reply and report to the audit. In addition to this, DAC also directed the department to provide authorisation from FBR for the use of operational vehicle but no further progress was made until the finalisation of the report.
The audit department has recommended withdrawal of vehicles from allottees and submission of the case to cabinet division for authorisation of vehicles. The department, on the other hand, provided a justification for the irregular expenditure and said that they also made recoveries of unauthorised expenditure from the officials concerned.
It is pertinent to mention here that the prime minister had also ordered the cabinet division to check the misuse of monetisation policy but they also failed to control the misuse of official vehicles by government officials.