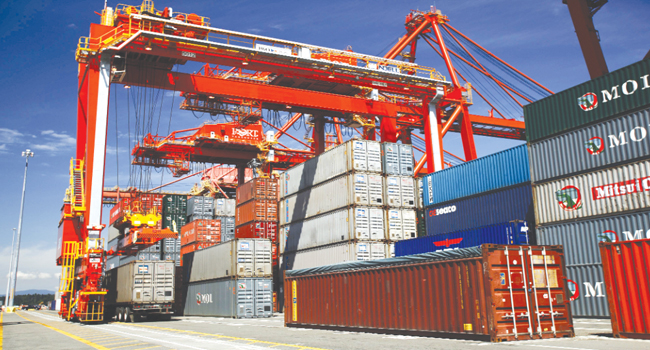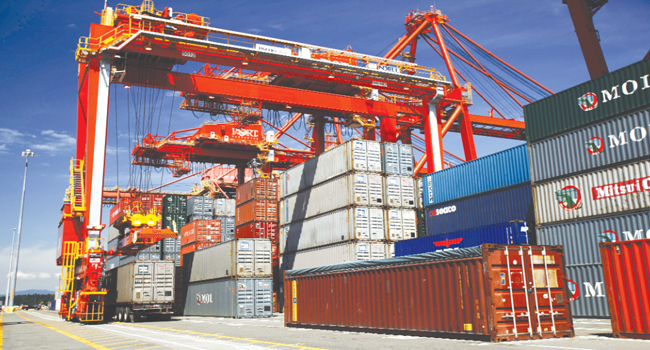 Around 40 commercial counselors have been recalled by the government of Pakistan without any replacement, causing great concern to the business community abroad, and causing difficulties for Pakistan's export prospects.
According to media sources in the commerce ministry, there are 45 positions of commercial counselors, of which 15 are already vacant and 30 have been asked to report back to the ministry by August 31.
The vacant position include important stations such as China, Canada, Sri Lanka, Italy, Kuwait, Malaysia, and the United Kingdom.
Ministry officials have said that there is no possibility of replacements being sent any time in the near future due to a court stay. This has thrown important stations abroad into turmoil, and they are already beginning to show signs of dysfunction.
The court had forbidden the ministry from conducting any 'tests' until the next hearing of the court, and the senate standing committee on commerce had also taken up a review of commerce policy, including the posting of commercial counselors.