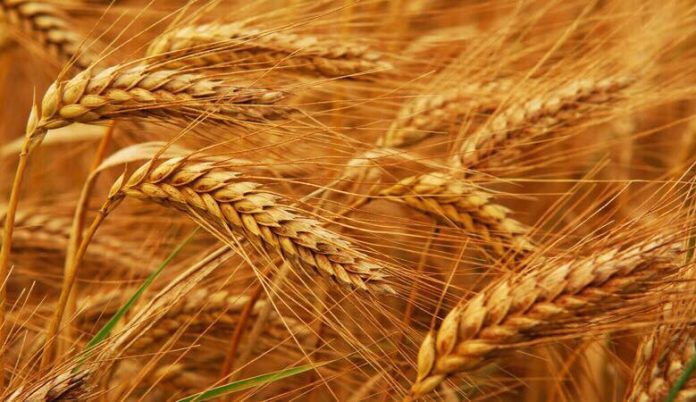 LAHORE: To control rising wheat prices, the federal government is weighing either releasing public sector stocks to flour mills or granting permission for the import of grains, claimed a report in The News.
The price of wheat and its products in Sindh, especially in the urban areas including Karachi, have gone through the roof in the last several weeks, with successive increases in the price of flour.
Wheat is about Rs400-500 per 100 kg costlier in Karachi if compared with its price in central Punjab, claimed a trader accroding to the report. This price uptrend is primarily an upshot of Sindh government's under-buying of wheat during this year's procurement drive, leaving consumers at the mercy of market forces.
In this scenario, an industry source said, import of wheat was another option being pondered upon by the federal government seriously. In a few months, the federal government may allow import of wheat to private parties to meet grain needs of Karachi, stated the report.
In these circumstances, despite bit tight supplies, export of wheat products continues to Afghanistan. It is a strategic decision in nature and should be continued keeping in view of getting hold of this important market. A senior official is quoted as saying in the report said that Punjab had a well thought-out release plan in place. "We have sufficient stock with us including buffer stocks. Thus, we are confident that we will meet demand of wheat with the provinces efficiently," the official added.