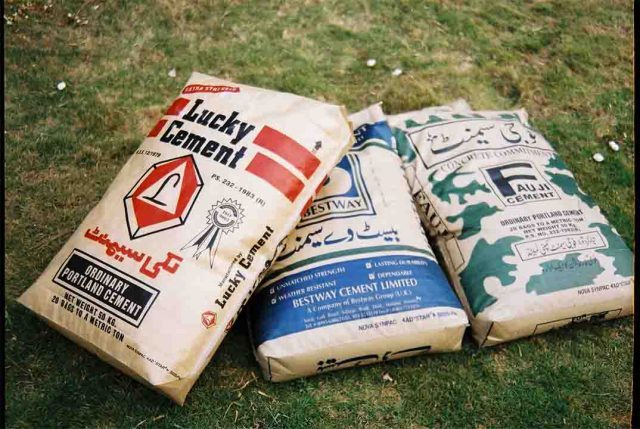 KARACHI: Data released by the All Pakistan Cement Manufacturers Association (APCMA) shows a 5.5% decline in domestic sales during July-August, while exports rose 12.66%.
Domestic cement sales in August 2019 declined 8.58% to 2.66 million tons as compared to 2.90 million tons in August 2018. However, exports during the month rose to 0.68m tonnes from 0.56m tonnes in August last year; up 22.67%.
The industry sold 46.88 million tons of cement in 2018-19, with surplus capacity of 9.12 million tons. According to the association, the domestic market remained under pressure in the last fiscal year, absorbing only 40.34 million tons, which was 2% less than the demand in fiscal year 2017-18.
The association pointed out that a consistent increase in domestic demand in the southern region of the country in the last fiscal year saved the cement sector from collapse. However, it said, the demand for cement declined in the southern region by a massive 32.95% in first two months of the current fiscal year 2019-20.