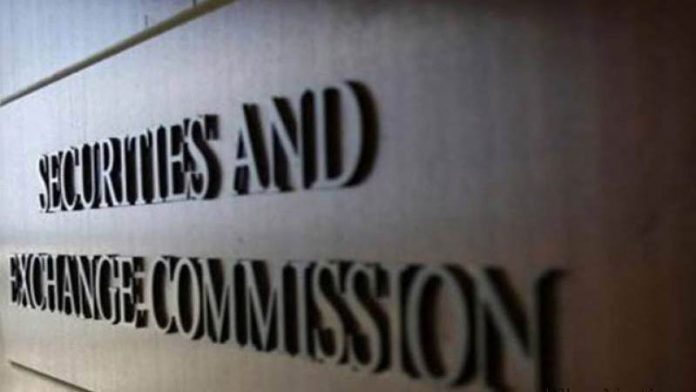 KARACHI: The country's first collateral management company would be operational by the end of this fiscal year, a spokesperson of the Securities and Exchange Commission of Pakistan (SECP) said on Friday.
The SECP held a meeting on Friday with various stakeholders including the State Bank of Pakistan, Pakistan Mercantile Exchange Ltd, warehousing companies, Pakistan Agriculture Coalition (PAC) — a farmers' body and Central Depository Company to deliberate on issues prior to the start of operations by the first collateral company in Pakistan.
Representatives of International Finance Corporation (IFC) also participated via web conferencing. The meeting was meant to begin work on 'collateral management companies' regulations, 2019" issued in July this year.
The company would provide storage and preservation services for a range of agricultural commodities, and would also issue credible warehouse receipts for agricultural commodity financing.
In July this year, the SECP notified Collateral Management Companies Regulations 2019, under the Companies Act, 2017. According to regulations, "Any public limited company with an equity of Rs200 million or higher will be eligible to seek the permission of SECP to register as a collateral management company."