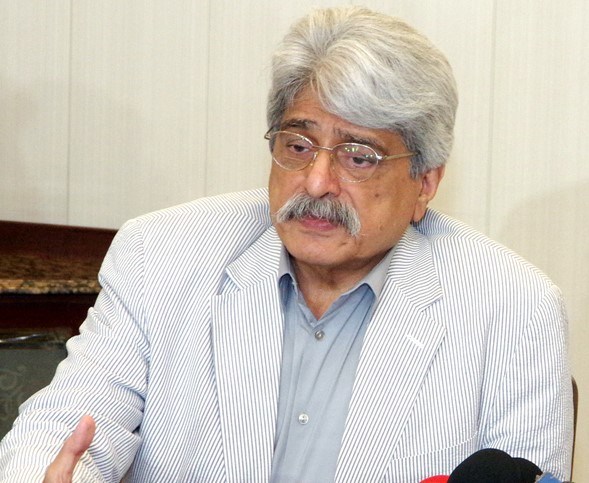 LAHORE: Adviser to Punjab Chief Minister Dr Salman Shah said on Saturday that economic growth was impossible without transparent accountability and implementation of 100pc merit, adding that 70-year-old problems could not be resolved with the blink of an eye.
Talking to journalists, Dr Salman Shah admitted that the progress on China Pakistan Economic Corridor had slowed down owing to the change of government. However, he added, this would not affect the health of the projects.
"Completion of the CPEC projects will strengthen the bilateral ties between Pakistan and China," he maintained.
He said institutional reforms and good governance were vital for long-term growth. "The National Accountability Bureau is a reality which cannot not be denied; however, positive steps are being taken for the revival of trust in bureaucracy," he added.
He blamed the past regimes for the prevalent economic turmoil, saying that the situation would have been different if proper planning was made in administrative matters.
Dr Salman Shah said the government would require Rs5 billion subsidy and Rs25 billion loans to make the metro train operational.
"Managerial flaws are among the major issues faced by all 56 companies of Punjab. No objectives were set for any company in the parliament and neither was there any report submitted on their performances," he added.