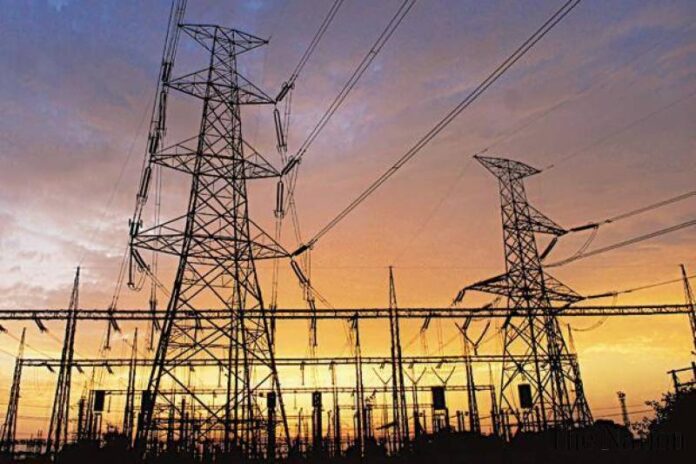 LAHORE: The power distribution companies (DISCOs) have raised their electricity tariff for the export-oriented industries of Punjab, charging them up to Rs20 per unit from the earlier rate of Rs10.62 per unit by imposing various levies and taxes.
The DISCOs in Punjab, including Lahore Electric Supply Company, has started charging their industrial consumers with different taxes from July electricity bills, including income tax, general sales tax, GST deferred amount excise duty, quarterly tariff adjustment and extra tax.
All Pakistan Business Forum President Syed Maaz Mahmood said that the LESCO has raised its power tariff for the export industry by up to 70pc, costing the manufacturers about Rs20 per unit despite the fact that NEPRA had allowed the government to only increase the tariff to Rs12.33 per unit.
He urged the government to take action against the power distribution companies for creating uncertainty through the imposition of additional levies and taxes.
Maaz Mahmood pointed out that the manufacturing sector of Punjab is already overburdened with the high rate of taxation and "it cannot sustain an additional tax burden".
He said that Pakistan has been losing major share of its international market, as the high energy cost has made manufacturing in Punjab more expensive.
He lamented that the full potential of GSP plus is yet to be achieved despite the fact that the facility has been in place for the last five years.