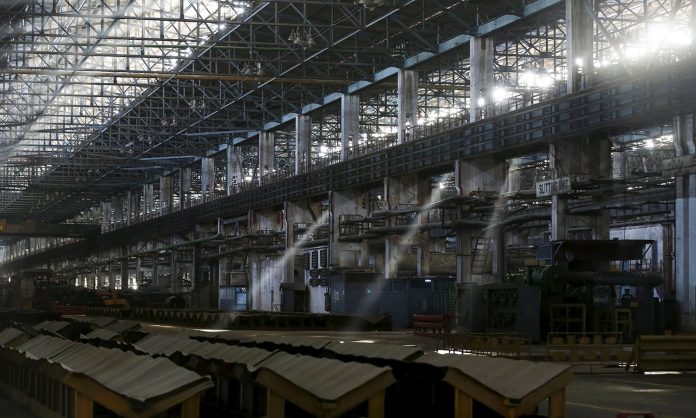 ISLAMABAD: Efforts to revive Pakistan Steel Mills (PSM) have hit a roadblock because of a lack of interest shown by financial advisers as the government may take six more months to complete the process of hiring advisers, reported The Express Tribune.
"The appointment of financial advisers, settlement of liabilities and assets, different options and required process will take five to six months," the industries and production secretary told a parliamentary panel on Wednesday.
After the closure of the mill, an amount of Rs 1.5 billion was being added every month to its total liabilities, he revealed, adding that the financial advisers had not expressed keen interest earlier and advertisements had to be published in newspapers again, which invited bids by October 7, 2019.
The secretary emphasised that the PSM revival issue would be resolved in the current financial year.
He said an expert group had recommended the inclusion of PSM in the privatisation list but added that it was possible to run the mill through public-private partnership, according to the report.
The official pointed out that the Ministry of Industries and Production had sought Rs15 billion in budgetary support from the Finance Division but there was no space in the budget.
He said the Sindh High Court had also given a verdict on payment of pensions from the consolidated fund to be shared by the provinces but that was not done. He requested the committee to summon the finance secretary to resolve the issue.