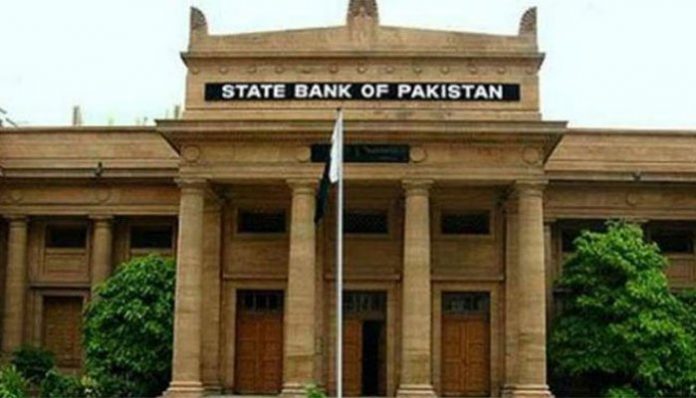 KARACHI: The State Bank of Pakistan (SBP) on Tuesday issued "Framework for Managing Risks of Trade Based Money Laundering and Terrorist Financing" to deal with the money laundering and terror financing and to restrict misuse of banking channels.
"Transferring value through legitimate trade transactions has become increasingly attractive avenue for money launderers and terrorist financiers, as they are able to easily obscure their transactions in significant volumes of international trade and escape detection," the SBP has said in the new framework document.
"The main methods by which such people transfer value through legitimate trade transactions are under-invoicing, over-invoicing, short/over-shipment, obfuscation of type of goods/services. While, the international trade is becoming highly vulnerable to ML/TF, therefore, an effective regulatory framework is required to mitigate the misuse of trade transactions," the central bank further added in the document.
The SBP has advised banks to upgrade their systems and control and bring policies and procedures in line with the requirements of the framework to ensure meticulous compliance with the provisions with immediate effect.
Banks are also advised to educate their clients about their obligation of ensuring correct declaration of particulars on the prescribed forms, utilization of foreign exchange for the exact purpose for which it is acquired by them and repatriation of foreign exchange that represents the full export value of goods.