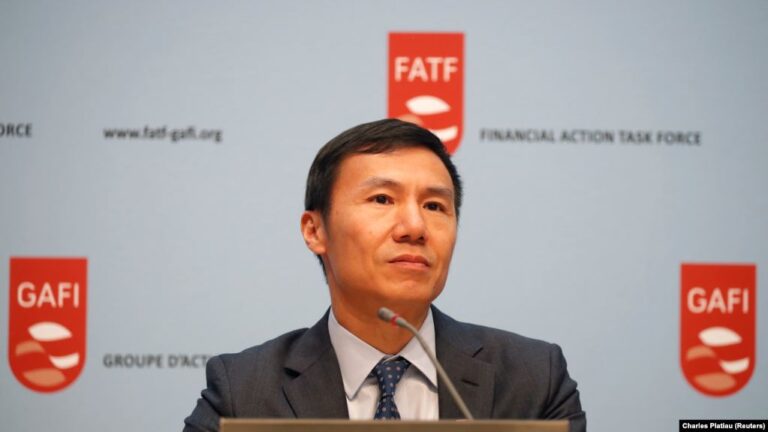 The Finan­cial Action Task Force (FATF) on Friday formally announced that Pakistan will remain on its grey list till February 2020.
As the FATF week concluded in Paris, the task force directed Islamabad to take more measures for the complete elimination of terror financing and money laundering.
The body acknowledged recent improvements but also expressed serious concerns over the "lack of progress" by Pakistan to address "terror financing risks".
A watchdog meeting in the French capital decided to review the measures taken by the country again in February 2020.
"The FATF strongly urges Pakistan to swiftly complete its full action plan by February 2020," it said in a statement.
"Otherwise, should significant and sustainable progress not be made across the full range of its action plan by the next Plenary, the FATF will take action."
"Since June 2018, when Pakistan made a high-level political commitment to work with the FATF and the Asia-Pacific Group (APG) to strengthen its anti-money laundering (AML) and counter-terror financing (CTF) regime and to address its strategic counter-terrorist financing-related deficiencies, Pakistan has made progress towards improving its AML/CFT regime, including the recent development of its money laundering/terror financing risk assessment," read the statement.
Pakistan, which accuses India of lobbying to blacklist it, relied for support on friends including China, as well as Turkey and Malaysia who batted for Pakistan during the meeting.
It was earlier reported that in a recent visit to Beijing, Prime Minister Imran Khan secured a guarantee from China that Pakistan would not be placed on the blacklist.
Pakistan was placed on the grey list by the FATF in June last year and was given a plan of action to complete it by October 2019.
The FATF week will focus on "disrupting financial flows linked to crime and terrorism and discuss ways to contribute to global safety and security".