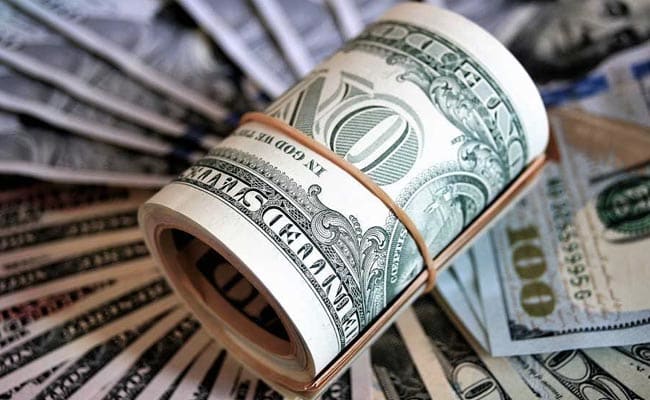 KARACHI: Foreign inflows into Pakistani debt instruments crossed the $1 billion mark this fiscal year, latest data released by the State Bank shows.
Central bank data showed that the money was predominantly invested in three-month treasury bills, suggesting that foreign investors were still not ready to take long-term risks associated with exchange rate fluctuations.
The latest data issued by SBP shows the country received $1.097 billion investment in T-bills from July 1 to Nov 19. In the auction held on November 20, cut-off yields on three, six and 12-month papers were 13.51 percent, 13.28 percent and 13.24 percent, respectively.
The central bank data showed that so far $1.1 billion had been invested in treasury bills and PIBs. However, the investment in the PIBs amounted to only $3.2 million. In November alone, Pakistan received $630 million worth of foreign investment in the government debt.
Out of the $1.1 billion, the country received $612.7 million from the United States, $466.4 million from the United Kingdom, $5.1 million from the United Arab Emirates, $496,000 from Cayman Islands and $363,000 from Ireland, according to the SBP.
The inflows in Pakistan have buoyed the foreign exchange reserves which have been increasing gradually. The holdings of SBP rose to $8.44 billion on Nov 15, from $7.8 billion in May.