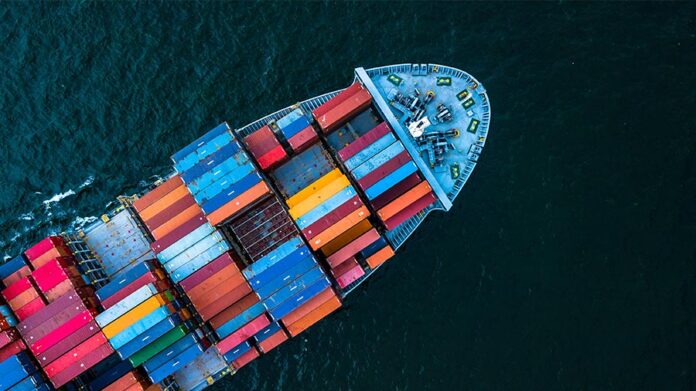 BEIJING: China on Wednesday lowered tariff rates in accordance with the free trade agreements it has separately signed with Pakistan, New Zealand, Peru, Costa Rica, Switzerland, Iceland, Singapore, Australia, the Republic of Korea, Chile and Georgia.
The second phase of the China-Pakistan Free Trade Agreement (CPFTA) allows Pakistani manufacturers and traders to export around 313 new products on zero duty to the Chinese market, according to official sources.
Pakistan was already enjoying zero duty on the export of 724 products to China under the first FTA signed between the two countries in 2006. After the implementation of the second phase of FTA, Pakistan has been allowed to export a total of 1,047 products to China on zero duty.
Sources said the new facility would particularly help the textile sector enhance its export to China as these exports would virtually be duty-free.
According to experts, Pakistan could now increase its export around $1 billion in the short-term, while the export of these items is likely to touch $4-5 billion in the medium term after setting up a new industry in the special economic zones being constructed in Pakistan under the China-Pakistan Economic Corridor (CPEC) flagship project.
In the long-term, they said, Pakistan could enhance its exports to China up to $10 billion in the next few years as the volume of Chinese import market was around $64 billion.
Experts believe China wants to import quality products from different countries, including Pakistan. "If our traders actively participate in different trade fairs in China to market their goods, they can get import orders at fair prices."