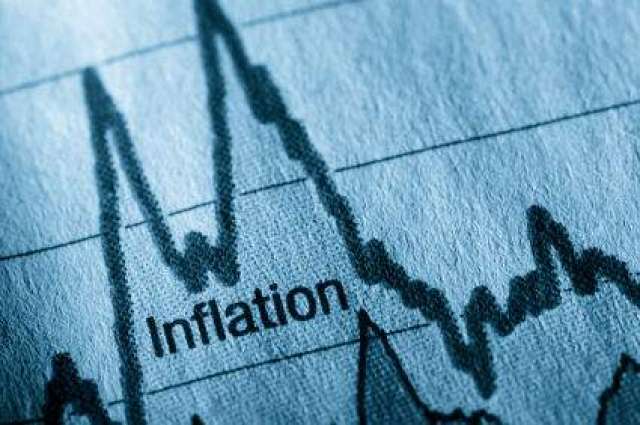 ISLAMABAD: Days after a United Nations report that foresaw no improvement in Pakistani economy this year, President Dr Arif Alvi said that due to policies of the current government the interest rate and inflation would see a downward trend by next month. 
He was addressing the All Pakistan Chambers Presidents Conclave 2020 (APCPC 2020) organised by the Islamabad Chamber of Commerce and Industry in Islamabad on Tuesday.
The president He said the current economic difficulties were the result of past wrongs and the conditions imposed by the Financial Action Task Force (FATF).
Dr Alvi said that China achieved better economic growth by providing easy financing to SMEs [Small and Medium Enterprises] and added that the current government was focusing on providing easy access to finance to SMEs.
He said that Chambers of Commerce should encourage women entrepreneurs to step forward so that they are able to play an effective role in the economic development of the country.
'IT'S PML-N'S FAULT':
Planning Minister Asad Umar said the 'expensive' electricity plants installed by the Pakistan Muslim League-Nawaz in its tenure led to an increase in the circular debt by Rs463bn and now the government had no option but to collect bills from consumers. 
He said that the government established the Public-Private Partnership Authority (PPPA) to uplift the economy and hinted at more projects in the port city of Gwadar.
He said that under the China-Pakistan Economic Corridor (CPEC), the government has allocated Rs 6.80 billion under the head of energy for the economic zones.