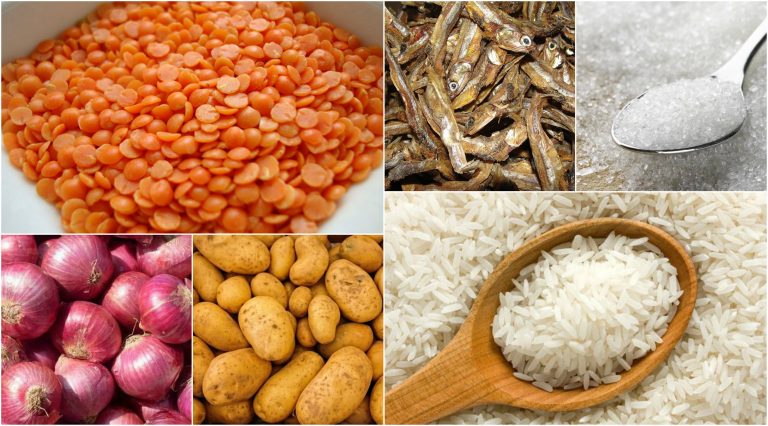 Lahore supermarkets have decided to go on a strike to protest a revision in the prices of essential food items, saying the marts cannot sell these products at a lower price when they have already paid higher prices for these items.
The reaction came after the government issued a new pricelist that saw a downward trend in the prices of the essential food items, such as lentils, rice, flour, ghee, and sugar.
According to an owner quoted by a local media outlet, these food items will not be available at these marts for the time being as "it was not possible for these stores to sell essential items at low prices" when they were being bought at much higher prices.
Supermarket owners of the Superstore Grocery Association have said that they will only reduce their prices if the government provides them these essentials at subsidised rates. According to them, the strike will last till the government takes back its notification on the pricelist.