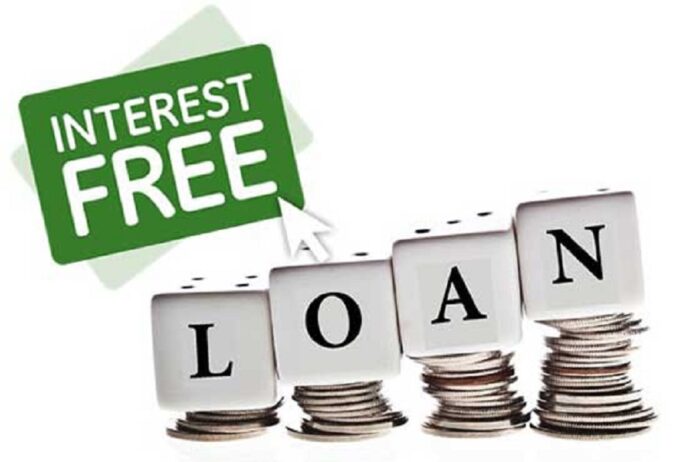 ISLAMABAD: Ignite National Technology Fund held a media briefing for their initiative Digiskills.pk at the National Incubation Center Islamabad on Tuesday.
Ignite is a non-profit company owned by the government of Pakistan and administered by the Ministry of Information and Technology and Telecommunication (MoITT).
Ignite CEO Syed Junaid Imam delivered the welcoming address and said the government, academia, investors and industry all make significant parts of the economy and the country.
"Digiskills is a building block for the overall digital economy," he said. Digiskills.pk is an app developed to help students, housewives, and anyone interested in learning technical skills and learn through freelancing or work from home.
Ignite Manager Monitoring Umair Qureshi gave a detailed presentation on the application and informed the attendees that through the app, approximately one million training sessions have already been provided.
"90 per cent of the content in app is in Urdu so the masses can be reached," he said, adding "We have received an overwhelming response for our every batch. We intended to enroll 20,000 people for our first batch but we ended up with 30,000. For our latest batch our initial target was 230,000 enrollments, but we increased it to 250,000 and 130,000 of the positions have already been filled."
MoITT Secretary Shoaib Ahmad Siddiqui took the stage for the key address, saying this new app is an unsung song for creating jobs. "Even though it doesn't directly create jobs but it allows a large number of people to earn a living and live a better life."
Digiskills is a nationwide program funded by the IT ministry through Ignite. The program offered by Digiskills includes free courses with instructors and recorded lectures that are available any time of day and leads students to online earnings.
Through a partnership with "Akhuwat" upon successful completion of the courses and requisite requirements, students can also avail interest-free loans and launch their own business, the pamphlet distributed about Digiskills said.
The list of courses offered by Digiskills includes Digital Marketing, E-commerce Management, Freelancing, WordPress, Digital Literacy, Quickbooks, AutoCAD, Graphic Design, Search Engine Optimization, and Graphic Design. The new courses are commencing from February 17, 2020 and will be offered not only through the website but will also through a newly developed android application.
Replying to a question about payment gateways, Shoaib Ahmad Siddiqui said the current government had almost finished the paperwork and regulatory requirements for bringing payment gateways to Pakistan and to make freelancing easier.
He said the National Information Technology Board (NITB) had been given the prime responsibility of deciding the processes and quickens the progress in bringing such gateways to the country.