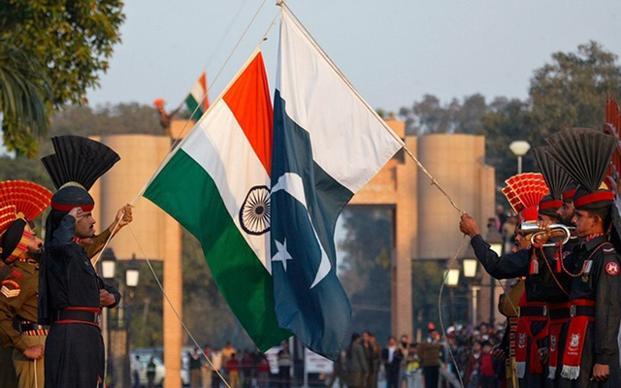 ISLAMABAD: Trade between Pakistan and India sharply fell in the first half of 2019-20 due to strained relations between the two nuclear-armed nations, revealed data of the central bank. 
The data issued by the State Bank of Pakistan (SBP) shows that Pakistan's exports to India during the period came in at an insignificant $16.8 million as compared to $213m in the first half of 2018-19. Imports from India also fell to $286.6 million as against $865 million in the same period. Resultantly, Pakistan's trade deficit with India amounted to $269.8 million.
READ MORE: Wells seeks 'trade-based' ties between Pakistan and US
On the other hand, imports from China — the country's largest trade partner — fell to $4.8 billion during July-December versus $5 billion n in the same period last year. However, exports slightly increased to $936 million, up from $889 million in first half of FY19.
With the second largest partner, the United Arab Emirates, there was some improvement as exports to the Gulf country increased to $827 million in first half of FY20, from $638 million. This was driven by a significant decline in imports to $3.6 billion, down from $5 billion.