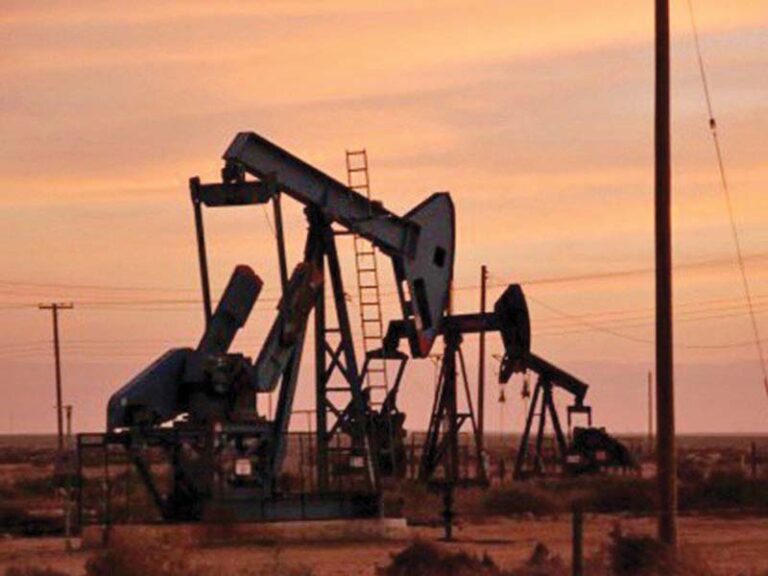 ISLAMABAD: The National Accountability Bureau (NAB) has initiated an inquiry against Director General Petroleum Concession (DGPC) Imran Ahmed for the delay in signing the agreement to inject gas from the Badin fields into the national transmission system, causing $50 million loss to the national kitty.
Due to the DGPC's failure to add 30 million cubic feet per day (MMCFD) gas from Badin IV South Gas Fields, the country had to import gas to meet the demand that escalated due to the extreme cold weather.
In its letter dated Jan 16, NAB asked the DGPC to provide details, along with reasons, that were still non-operational in spite of successful spudding.
Sources had informed Pakistan Today that the country has allegedly suffered a loss of $50 million due to the "inefficiency and incompetence" of DPGC Imran Ahmed. They alleged the DGPC was facilitating the LNG import at the cost of the national exchequer.
The delay in the signing of the agreement was attributed to differences over the price of the discovered gas.
The company wanted an additional premium of $0.25 per MMBTU for gas fields production under the Marginal/Standard Gas Fields-Gas Pricing Criteria and Guidelines, 2013. The DGPC, however, has refused to give an additional premium.