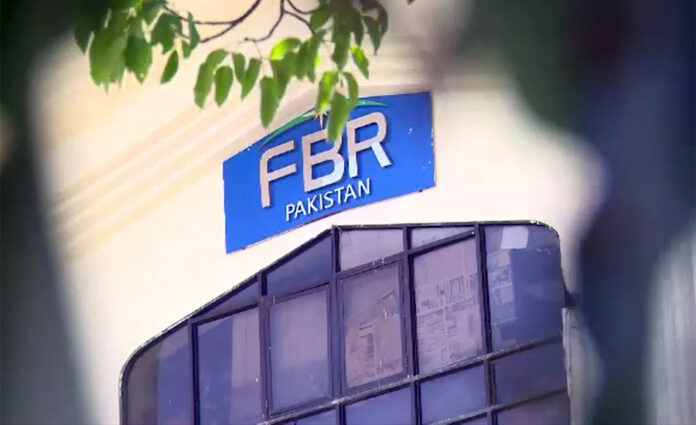 ISLAMABAD: The Federal Board of Revenue (FBR) has paid Rs29 billion in sales tax refunds to the export sector under the fast track system, Inland Revenue-Policy Member Dr Hamid Attique told the National Assembly's Finance Committee on Thursday.
According to the FBR official, the board received sales tax refund claims to tune of Rs37bn through Annexure-H (sales tax return form), out of which the government paid after Rs29bn to the exporters after processing the claims of Rs32bn.
The FBR member said the delay in the payment to the exporters was due to errors in data processing by the sector; however, the FBR has identified focal persons in major cities to help them with the refund claims. He said the board was now in the process of clearing the claims for December 2019.
NA committee Chairman Faizullah Kamoka disagreed and said exporters had expressed concerns over the sluggish pace of payments of the claims.
Speaking about the CNIC condition for the purchases above Rs50,000, he said the FBR won't be able to broaden the tax base if the condition was withdrawn. He said the businesses were on decline after the implementation of the CNIC condition as per the FBR data.
The committee directed FBR to issue instructions to the distribution companies to stop the deduction of sales tax in the electricity bills of the five export-oriented sectors.
After a detailed discussion, the committee formed a three-member sub-committee with Aisha Ghaus Pasha, Nafeesa Shah and Ramesh Kumar on the issues highlighted by the textile industry.
'RS2,379BN IN TAXES TILL JAN':
The committee also discussed the status of Federal Transfers to Provinces during Financial Year 2019-20 from July 1, 2019, to Dec 31, 2020 under the NFC Award. The additional secretary of the Finance Ministry briefed the committee about the disbursement under divisible pool to provinces. The committee members expressed their concerns about the utilisation of funds in PSDP.
According to the Finance Division, the tax collection till January 31, 2020 stood at Rs2,397bn.
Out of the total amount, Rs1,501 billion have been transferred to the provinces, with Rs746bn to Punjab; Rs354bn to Sindh; Rs236bn to Khyber Pakhtunkhwa (KP); and Rs164bn to Balochistan, the officials informed the committee.
The federal government also transferred Rs4.6bn to Punjab; Rs34.2bn to Sindh; Rs16.9bn to KP; and Rs8.7bn to Balochistan.
The finance secretaries of Punjab, Sindh and KP special secretary were present in the meeting; however, due to shortage of time, the committee decided to reconsider the subject agenda in its meeting.  The committee also deferred remaining agenda pertaining to PSDP of Financial Year 2020-21.