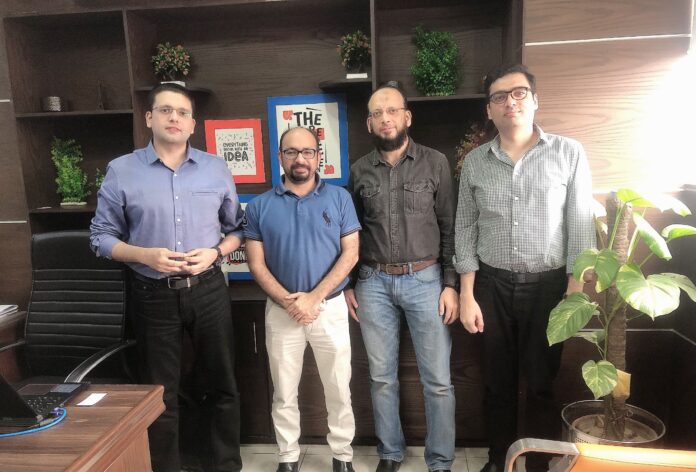 Enablers, the only Pakistani platform that helps you build Amazon FBA business, has collaborated with the global payments company Payoneer to make it easy for their students get international payments.
Enablers aim to help people build their own business along with addressing all the hurdles they face in this journey.
Payoneer is an online money transfer service provider for businesses and freelancers, and with this collaboration, Enablers would facilitate people by handling their Payoneer accounts, quick cash withdrawals, and real-time money transfers.
Head of Payoneer Mah-sin Muzaffer said, "It's great to collaborate with Enablers who have done amazing work for Pakistan by empowering people to build their own international businesses. It is a win-win situation for everyone."
CEO Saqib Azhar said, "This is another step towards facilitating people, as they will have  access to a place they can actually purchase or sell everything listed on Amazon and on any other international marketplace."