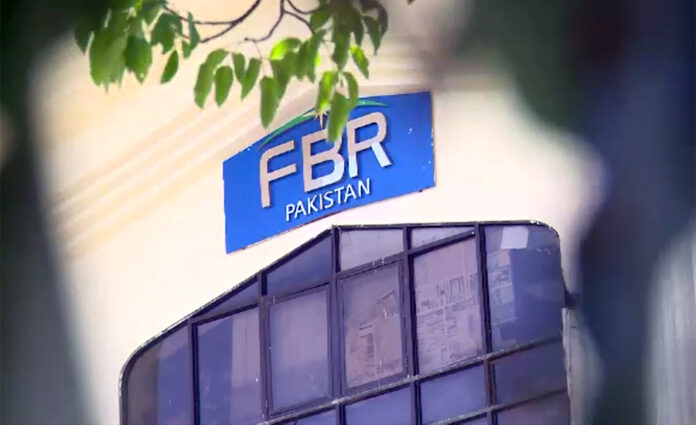 ISLAMABAD: The Federal Board of Revenue's intelligence wing has confiscated Rs630 million worth non-duty paid cigarettes, it was learnt on Friday.
According to sources, the FBR's Directorate of Intelligence and Investigation-Inland Revenue (I&I-IR)-Karachi, headed by Senior Auditor Saeed Khan, visited a warehouse at Gulbai SITE Area and found 1,290 cartons of non-duty-taxes paid cigarettes.
"The cigarettes have been detained on account of non-production of valid documents," an official source privy to the development informed. "The value of the detained stock is estimated around Rs630 million — Rs356 million under federal excise duty and Rs273 million on account of sales tax evasion.
It is pertinent to mention that I&I-IR, under the leadership of DG Dr Bashir Ullah, has also made significant headways in its anti-Benami initiative.