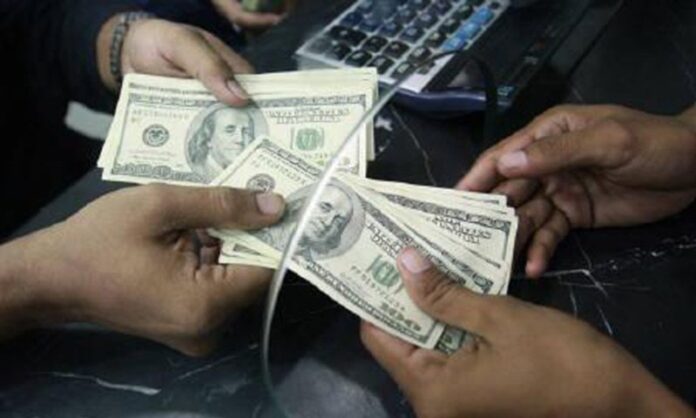 KARACHI: Overseas Pakistani workers remitted $15,126 million during the first eight months of the current fiscal year, an increase of 5.4pc or $770.7 million when compared with $14,355.8 billion received during the same period of last year.
On a year-on-year basis, the country received remittances worth $1,824.3 million in February 2020, a growth of 15.3pc or $242.5 million when compared with $1,581.8 million received in February 2019, according to data released by the State Bank of Pakistan
However, on a month-on-month basis, workers' remittances received during February FY20 witnessed a drop of 4.4pc when compared with $1,907.32 million worth of remittances received in January 2020.
When comparing remittances received during February 2020 and that received in January 2020, almost all countries witnessed a decline.
Remittances received from Saudi Arabia, UAE, USA and UK stood at $421.96 million, $387.1 million, $333.5 million and $253.5 million, respectively. This is a decline of 2.6pc, 2.1pc, 0.5pc and 15.2pc respectively, when compared to January 2020.