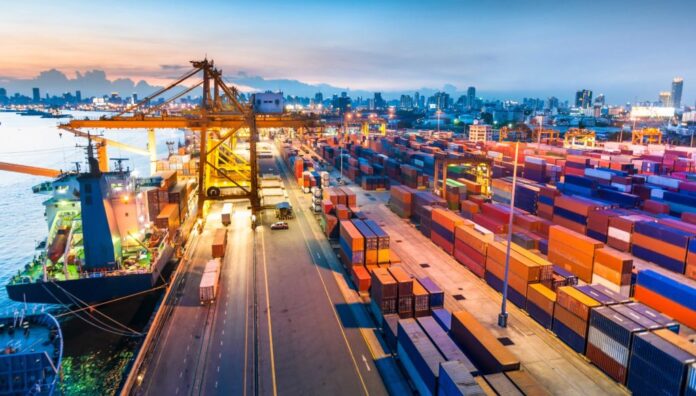 KARACHI: The total exports of goods and services in the month of February stood at $2.449 billion, a decrease of 4.1 per cent from January's $2.554 billion, according to data released by the State Bank of Pakistan on Wednesday.
On the other hand, the total import of goods and services in February stood at $4.432 billion, showing a decrease of 3.3 per cent from $4.585 billion recorded in January 2020.
This means that the deficit in the total balance of goods and services stands at $1.983 billion, a marginal improvement over the deficit recorded in January ($2.031 billion).
During the first eight months (July-Feb) of the current fiscal (FY20), the total deficit in goods and services balance stood at $15.580 billion, an improvement from the deficit of $22.567 billion recorded in the corresponding period of last year.
The deficit in the current account balance stood at $2.843 billion under the period under review. This is also an improvement over the previous $9.817 billion deficit recorded for the same period of FY19.