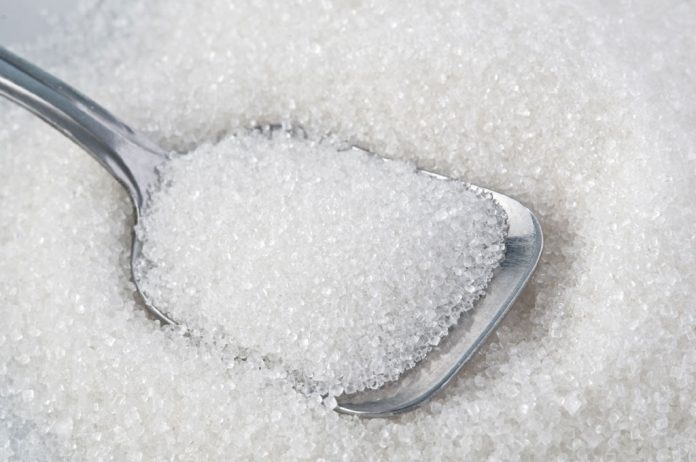 The federal government has started work on first-ever sugar policy in order to streamline the sector. 
The informed sources said that the Ministry of Industries and Production on the direction of former Chairman Sugar Advisory Board (SAB) Razzaq Dawood has asked provinces, the Pakistan Sugar Mill Association (PSMA) and other stakeholders to forward the proposals with regard to framing a sugar policy.
The sources concerned said that the ministry in its letter stated that the government can determine the support price of sugar and can frame policy sugar export. 
Moreover, the ministry has also asked the SAB to start work on whether sugar mills can be set up in areas already earmarked for cotton crop and lastly, how much electricity can be generated from the wastage of sugarcane. 
Interestingly, the SAB asked provinces as well as PSMA for proposals when the Federal Investigative Agency (FIA) team had started probing the unjustified sugar prices matter.  
The sugar sector is in hot waters after the FIA report on unjustified hike in sugar prices was made public and on Monday, Prime Minister also removed Advisor to PM on Commerce, Industry and Board of Investment Razzaq Dawood from the chairmanship of the Sugar Advisory Board. This forum not only checks the avaliable stock of sugar in the country on quarterly basis but also recommends the Economic Coordination Committee about the import and export of sugar. 
 The FIA report revealed that the SAB had recommended the Economic Coordination Council (ECC) to export 1 million tonnes of sugar back in 2018.  Subsequently ECC under the chair of Asad Umar had given approval to export the sugar.