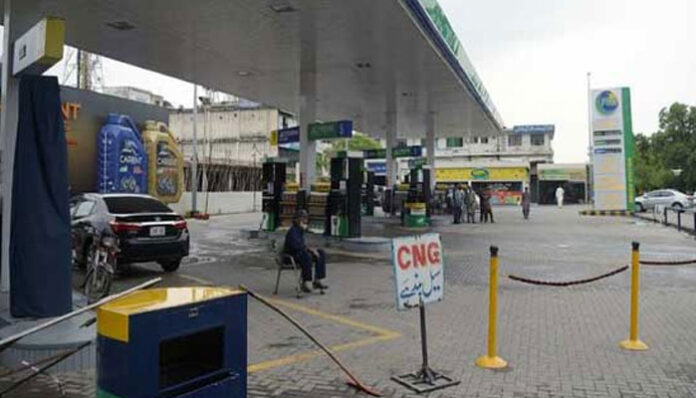 PESHAWAR: Sarhad Chamber of Commerce and Industry (SCCI) President Engr Maqsood Anwar Pervaiz on Wednesday demanded the government to announce a 'special economic relief package' for the coronavirus-hit CNG sector.
The SCCI chief made this demand during a meeting with a delegation of owners and dealers of CNG stations.
The owners stated that under the special fiscal relief package, gas tariff for the CNG sector should be reduced to Rs780 per MMBUTU across the country, as that would ensure parity between CNG and petrol.
They also asked the government to charge sale tax on the cost of gas at 17pc, besides seeking 4pc income tax exemption.
The CNG owners continued that the sector should be charged electricity tariff similar to what was being charged from the general industry. They also demanded the government to allow the payment of upcoming month's gas bills in four equal instalments so as to rescue the CNG industry in wake of coronavirus pandemic.
Speaking on the occasion, Maqsood Pervaiz stated, "The government is currently charging gas tariff to the CNG sector at Rs1,238 per MMBTU, and it should be reduced to Rs780 per MMBTU. As petroleum prices are gradually decreasing in the global market, it is essential that parity between CNG and petrol is maintained."
He said the CNG sector was a prime source of employment for a large number of people, and if the government does not pay attention for its upkeep, jobs of thousands would be put at stake.