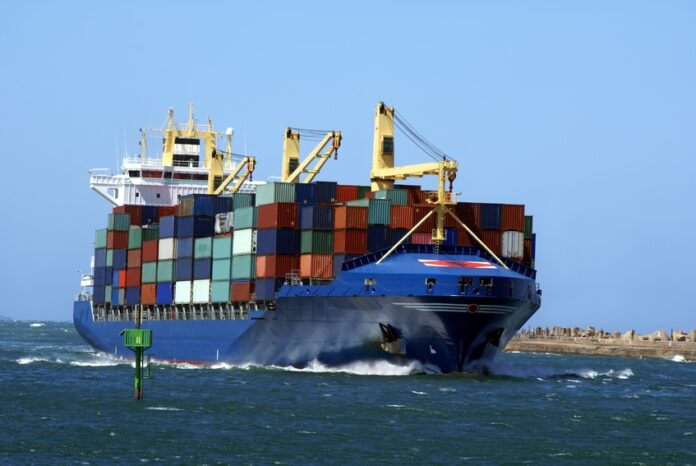 ISLAMABAD: The federal government has decided to make 'financial guarantee' a mandatory requirement for shipping companies in the upcoming year budget 2020-21, it emerged on Wednesday.
Sources said that the Federal Board of Revenue (FBR) would amend the Customs Rules 2001 to make mandatory the need for a financial guarantee for shipping companies or agents.
"If the said decision is taken, shipping companies and agents will have to provide financial guarantees to ensure timely delivery of goods at ports," an insider said. "In addition, they would also have to submit bonds as per the proposed rules."
Sources said that the financial guarantee for shipping companies should have been implemented earlier as concerned stakeholders had submitted related proposals to the tax department. However, the tax officials are now working to further refine the proposals, and these should be approved in next year's finance bill.
They said that FBR would add six more provisions in Customs Rules 2001 pertaining to bonds/facilities.