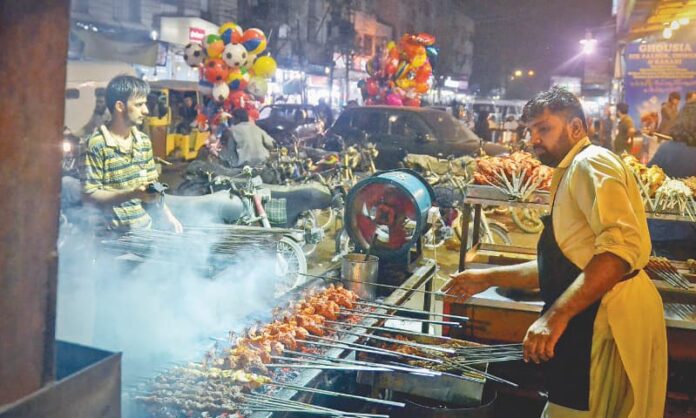 QUETTA: While observing that the coronavirus cases in Balochistan may reach 100,000 by mid-July, the provincial government on Saturday allowed restaurants and hotels to resume their businesses.
Addressing a press conference in Quetta, director general of provincial health department Dr Saleem Abro said that cases were rising at a higher pace due to a lack of implementation on the standard operating procedures (SOPs) issued to curb the spread of the disease.
According to Abro, the health department had recommended the government to impose a province-wide lockdown, however, the violation of SOPs continued even during the earlier stages of the quarantine.
He lamented that during the quarantine period, people did not cooperate with the administration which led to a spike in cases.
The provincial health chief observed that the government was held responsible for the violation of SOPs in public transport facilities.
He further said the National Disaster Management Authority (NDMA) has given some 20 ventilators and personal protective equipment (PPE) kits to the Balochistan government.
According to Abro, the local transmission rate has exceeded 90 per cent amid some 70 deaths.