Netflix accounted for 34pc of the total streaming time in Q2 2020 for the US audiences, outpacing Hulu, Amazon Prime Video, and YouTube. The Q2 2020 Total Audience Report from Nielsen estimates that in Q2 2020, video streaming made up 25pc of total TV usage in the US, up 6pc from the end of 2019.
Accounting for 34pc of users' total streaming time, up 3pc from Q4 2019, Netflix's share is nearly double that of YouTube and thrice as large as Hulu, at 20pc and 11pc respectively.
Considering that Disney+ was launched in Q4 2019, the estimation from Nielsen that it took up 4pc of the total streaming time in Q2 2020 is impressive. It's likely that the SVOD service will see a larger distribution share in Q3 2020 as movies postponed from theatrical release may feature on the platform such as Mulan and Black Widow.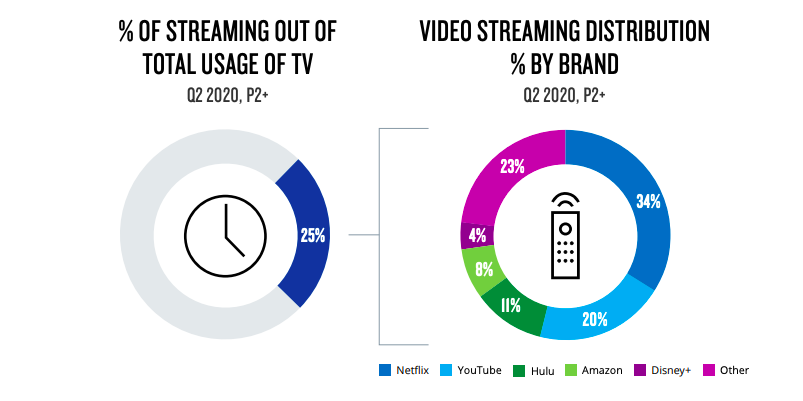 Article continues after this advertisement
Driving nearly 26pc of all streaming minutes, Nielsen reports that consumers aged 55 and over represent a diverse age group in the user base. This is up from 19pc in Q2 2019, with viewers aged 35 to 54 making up 3pc of the audience in that period. Compared to Q2 2020, the number is up to 27pc, while the 18 to 24-year-old segment remains consistent at 18pc.
"One of the most intriguing developments with regard to streaming over the past year has been how viewers of all ages have embraced the platform," the report says. "It may have taken them longer to embrace the technology, but now that they have, there is no indication they are going to give up streaming in the future."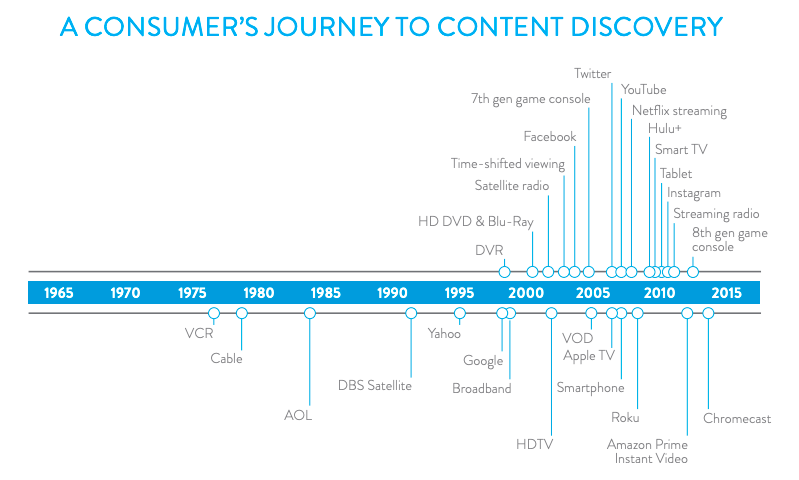 Nielsen said that the immediate restrictions on external activities brought upon by socially distancing have accelerated the collective appetite to stream video content among people of all ages. The global measurement and data analytics company said that the amount of time people are spending in front of the TV screen viewing streaming content continues to grow. 
"Not only are total streaming minutes steadily increasing, but the number of services people are willing to budget for and subscribe to continues to grow as well," says the report. "Only 2pc of adults are reducing their number of paid subscription services, while 25pc have added service in the past three months. With the number of new streaming entities coming to market and the demand for both original and legacy content growing by the day, it will be interesting to see how the streaming market evolves in the coming months."