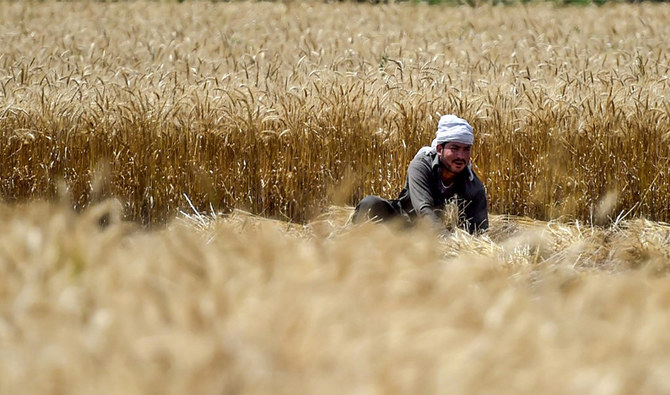 HAMBURG: The lowest price offered in the tender from Pakistan to purchase 300,000 tonnes of wheat which closed on Wednesday was believed to be $280.90 a tonne c&f for Russian wheat, European traders said.
The Trading Corporation of Pakistan (TCP) is still considering the offers and no purchase has been reported, traders said.
The lowest offer was said to have been submitted by trading house Aston for 100,000 tonnes.
Two other trading houses also took part in the tender, both also offering 100,000 tonnes of optional-origin wheat, traders said.
Agrocorp was said to have offered $285.38 a tonne c&f and CHS offered $288.00, traders added.
The TCP is seeking wheat from worldwide origins and shipment must be organised for arrival in Pakistan by Jan 31, 2021.
The tender is the latest in a series issued by the TCP to help increase local wheat supplies and cool prices. A series of private-sector wheat purchases have also been reported by Pakistani importers.