Pakistanis love LinkedIn. At the end of January this year, the professional-social website had 1.5 million people logging in and actively using the platform every day, and 5.3 million users doing the same every month in Pakistan. And the trend is only growing, particularly since the 5.3 million monthly users figure is up by 5.5% from 5 million back in October 2020. 
And this isn't an issue of LinkedIn becoming more popular globally, it is seeing specific rise in numbers in Pakistan. According to Sensor Tower, the American business and employment oriented online service has ranked in the top ten most downloaded business apps in Pakistan since July 2020. 
The reasons why the app is being downloaded are diverse. For some businesses, as Anita Rajan from Reon Energy, explains – the app is  ideal for finding leads and business to business solutions with tools like the LinkedIn Sales Solutions, which allows you to target the right companies and people.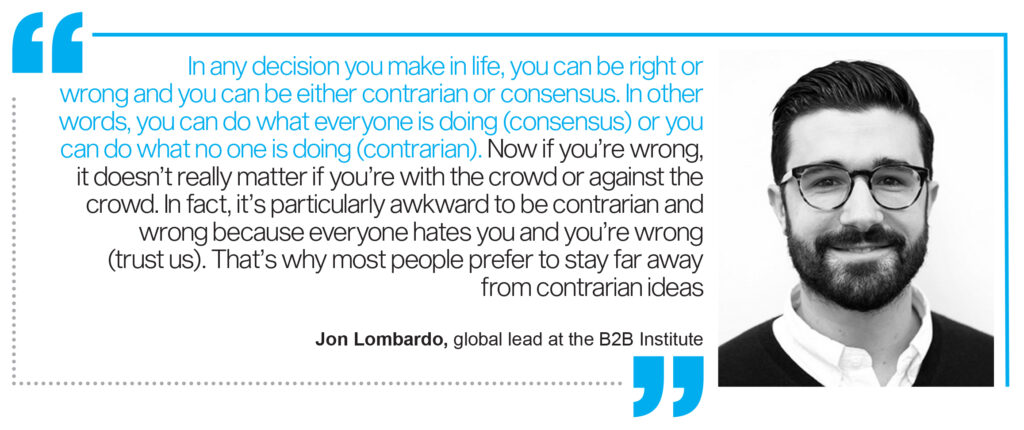 Beating the likes of Gulf Jobs, Freelancer, Indeed, Upwork, and Rozee, Sensor Tower ranks LinkedIn as the second most downloaded white collar job discovery app in Pakistan since October 2020, with the first slot going to Fiverr, an Israeli online marketplace for freelance services. The spikes in popularity coincide with the sporadic unemployment created by the pandemic, with apps being a source of both job hunting and skills development, as well as networking. 
A trusted source of enterprise-grade market intelligence and performance metrics in the mobile app ecosystem, Sensor Tower data further shows that LinkedIn is among the top five business apps in two countries, top ten in 55 countries, and top 100 in 44 countries. In addition, the largest user bases for LinkedIn is from India, followed by the US, China, Canada, Denmark, and Singapore. 
Article continues after this advertisement
And this number is set to double as LinkedIn is less than a month away from launching a new service called Marketplaces to let its global 740 million users find and book freelancers, pitting it against publicly traded firms such as Upwork and Fiverr, as reported by The Information. Globally, the average revenue per user (ARPU) at LinkedIn was $30 last year which is the same ARPU for Facebook.
So why aren't advertisers and agencies flocking to a niche app which has a growing local user base, a high net worth international audience, consistent brand safety guidelines, and value proposition unlike any other business app on the planet? To understand, Profit spoke to the key decision makers in recruiting and B2B marketing roles. 
Rebates
Whenever someone asks the question, why are the advertisers not paying attention, your head should always turn towards the media agencies. As the principal gatekeepers between advertisers and media owners, media agencies and their investment directors have historically and globally proven a tendency to favour those inventory options that offer them a direct return on their investment. A rebate, in this case, broadly refers to a benefit that a media supplier provides to a media agency. These benefits can include cash, free media inventory, debt forgiveness, equity or contingent equity, and other forms of non-cash benefits. 

In some cases, media suppliers will pay the rebate to an affiliated entity within the same agency holding company instead of paying it to the media agency of record, which is a tactic to avoid detection during a media audit. This is not the same as a discount, which is typically a price reduction applied to inventory at the point of sale, while a rebate is paid retrospectively. At GroupM for instance, these deals are structured under One Voice Trading teams. 
"If LinkedIn wants to be listed in digital media plans which concern B2B marketing and employer branding, it can proactively establish an incentive program designed to encourage media planners and media buyers to direct a greater amount of spend toward a certain type of its ad space," said the owner of one top five media agency. "The ad space would be purchased at a pre-negotiated and fixed cost, rather than on a public exchange. The incentive program will establish tiers, slots, and certain thresholds for both overall spend and year-over-year growth, above which agencies receive a cash rebate at the end of the year."
Basically, what is being said here is that media agencies in Pakistan are not forward thinking. They do not see the numbers LinkedIn is getting, and can also see a lack of immediate benefit to them. This is why they choose to focus on keeping things safe and on track, and if LinkedIn wants their business, it will have to play along. The only problem is, LinkedIn might want advertisers, but media agencies should also see the opportunities that they are missing out on. 
Taking the example of Google, the unnamed media executive added that the metrics required to trigger the rebate and the percentage of rebates provided are determined on an agency by agency basis. A prominent reseller for an international social networking service told Profit that rebate contracts include a provision for the payment of a referral fee representing between 10% to 15% of the media agency spend, which Profit was told is another name for a rebate.
This reseller shared that for advertisers opting into a non-disclosed buying agreement, the benefit passed back to the media agency of record is reformulated from a cash payment to a discount applied to the price of inventory on the front end. The media suppliers are placed on an internal hit list of entities known only to the planning team to which client advertising spend should be allocated. 
Pricing
With the absence of clear rebates being the principle reason large media agencies are ignoring LinkedIn, smaller digital media planners told Profit that since marketers in Pakistan view media as an expense instead of as an investment, therefore the high price per click and price per impression found on LinkedIn seems absurd to decision makers who chase vanity metrics. This weakens any internal business case for experimentation as well.
"LinkedIn is usually ten times more expensive than Google or Facebook which also allow marketers to segment audiences for B2B marketing," said one planner. "The challenge is that a mental shift takes place when a user is logged into LinkedIn, navigating the app with a professional metaphorical hat on and more reception to content or ads that help them reach career goals. This is possibly why the same finely targeted B2B ad on YouTube or Reels is relatively ineffective."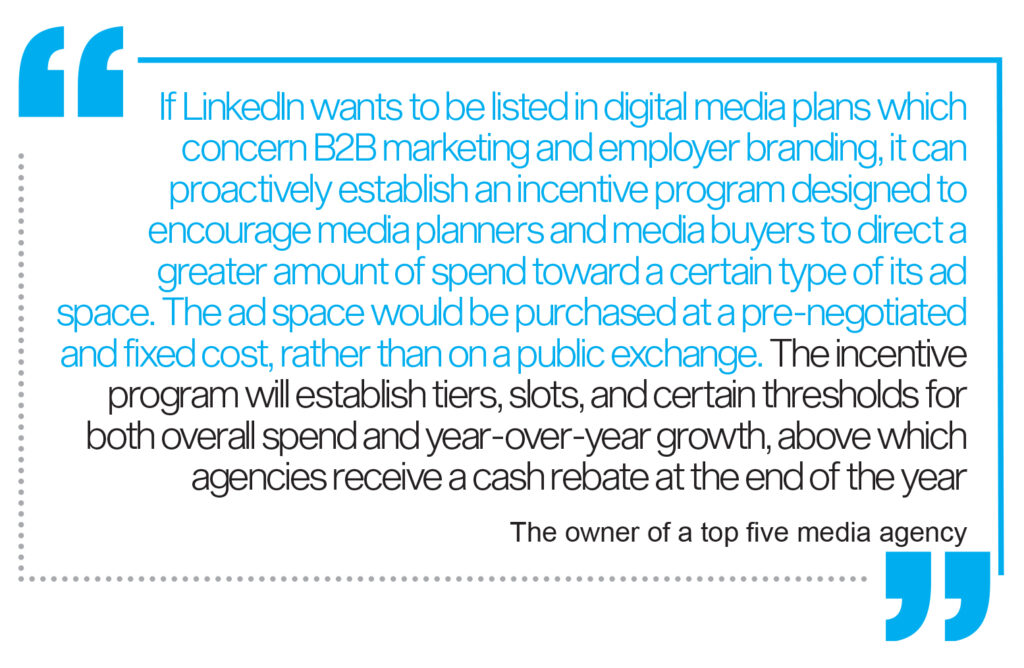 One planner told Profit that LinkedIn needs to get rid of its minimum ad budget requirement and introduce payment plans for small to medium sized digital agencies. It also needs to set up a partner program or open one up for the Pakistan market. With the plethora of B2B focused software companies in the country, Profit was told that driving sales qualified leads with LinkedIn usually trumps the marketing qualified leads from alternatives such as Xing. While it is the slowness and obsession with good numbers of the Pakistani market that is resulting in this important platform being ignored, these long-held beliefs are not going anywhere, and LinkedIn may have to play along. 
"People and teams with a growth mindset are in it for the joy of learning," said Jann Schwarz, director of the B2B Institute at LinkedIn. "They relish the ambiguity and temporary discomfort of being bad at something to get good at it over time—in an environment of abundant opportunity. This takes self confidence, self-awareness, and courage." Admittedly, the culture of an organization that leans towards experimentation and learning also matters.
Audience intent
It was the opinion of multiple respondents for this report that the majority of users from Pakistan on LinkedIn were active on the platform to hunt for jobs, not for networking and learning. The perception may have to do with the abundance of advertisers on LinkedIn that tend to focus sales materials around educating customers about the depth of a problem being solved and the uniformity of the solution being suggested. It's possible that respondents misinterpreted this content a job seeker would be interested in.
"While earlier a purchase funnel was used to best describe the decision-making path of a typical customer, the situation has significantly changed over the years, primarily for firms competing in growing markets where the pace and volume of digital usage is rapid," said Marcos Inácio Severo de Almeida, a marketing researcher and professor at Federal University of Goiás, Brazil. "A modern customer, in this digital age, follows a purchase–consumption circular loop, and with the proliferation of information in the digital space, the customer is more informed, enabling the firms to start with a narrower consideration set. This phenomenon is particularly pronounced in the business markets since B2B customers fall under the high involvement category."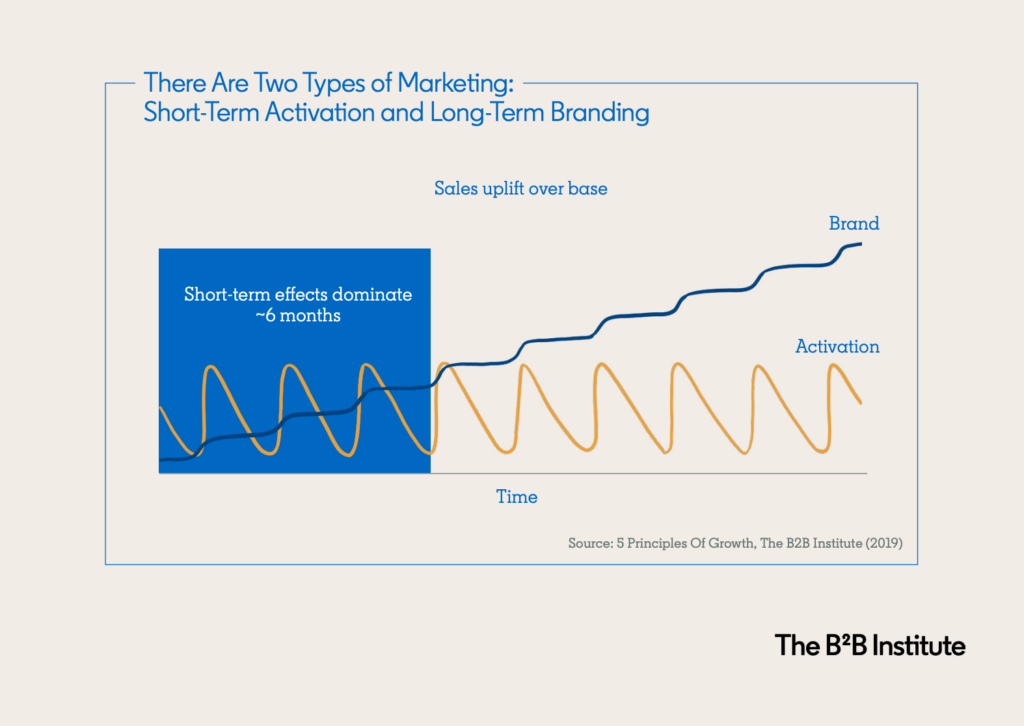 Inácio Severo de Almeida said that B2B customers generate a plethora of content that is highly
useful to marketers, albeit unstructured and difficult to comprehend. This is particularly important in emerging markets because of the institutional voids that prevail in such markets,
which makes it hard for marketers to gain access to relevant information.
"In any decision you make in life, you can be right or wrong and you can be either contrarian or consensus," said Jon Lombardo, global lead at the B2B Institute. "In other words, you can do what everyone is doing (consensus) or you can do what no one is doing (contrarian). Now if you're wrong, it doesn't really matter if you're with the crowd or against the crowd. In fact, it's particularly awkward to be contrarian and wrong because everyone hates you and you're wrong (trust us). That's why most people prefer to stay far away from contrarian ideas."
No expertise in B2B marketing
"In any decision you make in life, you can be right or wrong and you can be either contrarian or consensus," said Jon Lombardo, global lead at the B2B Institute. "In other words, you can do what everyone is doing (consensus) or you can do what no one is doing (contrarian). Now if you're wrong, it doesn't really matter if you're with the crowd or against the crowd. In fact, it's particularly awkward to be contrarian and wrong because everyone hates you and you're wrong (trust us). That's why most people prefer to stay far away from contrarian ideas."
To his point, several respondents to this story told Profit that the scope of work in Pakistan pertaining to integrated marketing campaigns predominantly leans towards business to consumer. This was coupled with testimony across a range of business school alumni that insisted that B2B marketing was never taught as a subject or specialisation or looked too dull to take.
While undoubtedly marketing courses can cover the B2B lens with case studies and examples, in Pakistan it tends to be avoided due to the perceived nature of B2B customer acquisition and retention, relying solely on relationships, promises, and favours being exchanged, At the Rausing Executive Development Centre, the upcoming annual Sales Force Management course appears to encompass the closest equivalent of B2B marketing for the business school.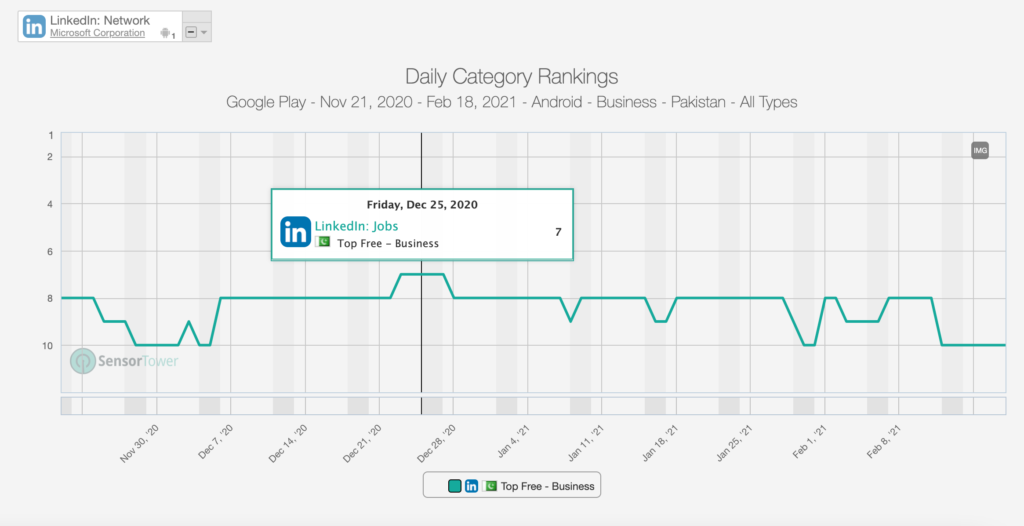 At the likes of the Institute of Business Administration, the Institute of Business Management, the Karachi School of Business & Leadership, and the Karachi University Business School, an elective for industrial marketing surfaces within the undergraduate program, with recent alumni telling Profit that the classes were not popular due to the nature of the course and the faculty.
Nonetheless, as cited above that most B2B marketing programs are educational in nature, LinkedIn offers its existing and future customers a variety of resources in getting started with the platform. Within the framing of its own media supply chain, the American business and employment-oriented online service positions its products as those used by those that embrace the mental shift toward seeing marketing as a mindset for growth and not just as a tactic for customer acquisition.
In their 2013 book 'The Long and the Short of It,' researchers Les Binet and Peter Field advance a very simple and contrarian idea which suggests that there are two types of marketing: sales activation and brand building. The former  delivers short-term growth, increases sales right away, and the results decay quickly. This approach is favored by marketers who are incentivized by supervisors and corporate culture to deliver commercial outcomes even at the expense of the brand. 
The latter delivers long term growth – with some short-term lifts – compounding over time and influencing future sales from future buyers. It is brand building that actually generates the demand in both the long term and the short term, whereas sales activation just helps
businesses capture the demand that already exists. Working with LinkedIn, the famed marketing researchers recently published a B2B marketing guide to help advertisers and agencies balance long-term brand building with short-term sales activation.