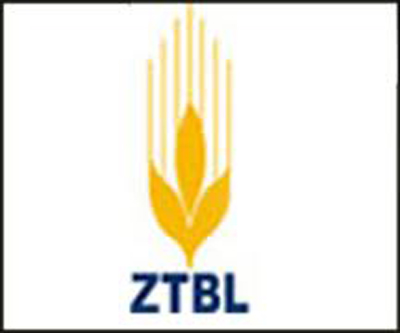 Five official workers namely Khushdil Khan, Binyamin Khan, Zari Gul, Sajjad Mehmood and Mohammad Fayyaz of Zarai Taraqiati Bank (ZTBL) have been alleged to have embezzled Rs 202 million from the national exchequer, Propakistani reported.
ZTBL gives out loans to landlords and farmers who have cultivable land. The accused having sanctioned and disbursing funds to residents of Shamlat, an area with no cultivable land have been blacklisted from the company.
The "farmers" on whose names the loans have been sanctioned upon, belong to a non-cultivable area, do not have any land in possession nor did they apply for a loan.
These ghost farmers were created by the ZTBL officials who then borrowed and laundered millions in their name.
The case has been handled by NAB officials who have arrested the individuals involved. Investigations have revealed that the individuals were involved as a group in many other fraudulent endeavours by luring innocent individuals to gather photographs, CNIC copies, thumb impressions and approvals against a small payment of Rs 5,000 to Rs 20,000 and taking out millions in their names under the Benazir Income Support Programme (BISP).
The victims later revealed being paid this amount under BISP despite not having applied for a loan.