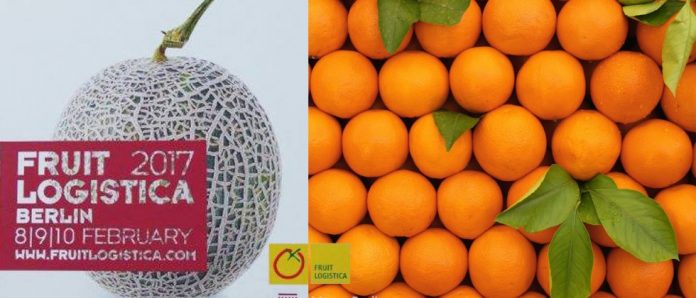 Pakistani growers and exporters of fresh fruits and vegetables participating in the 'Fruit Logistica 2017' have received an estimated import order of $2 million, reported a national daily.
Standing Committee of Federation of Pakistan Chambers of Commerce and Industry (FPCCI) Chairman on Fruit and Vegetable Exports Waheed Ahmed is confidant that the response at the event was very positive and is expected to lead to further import orders in the future.
At least 40 delegates from 16 fruit-exporting firms attended and displayed their products at the event, one of the most important business and communication arena of international fresh produce trade that is organised in Germany.
The participation of 10 companies was organised by Pakistan Fruit and Vegetables Exporters, Importers and Merchant Association (PFVA) while 6 firms had attended the show under the representation of the Trade Development Authority of Pakistan (TDAP).
The Pakistani pavilion visited by delegates of 30 countries including the UK, Norway, Spain, Italy, China, Malaysia, South Korea, Russia, and the UAE. It was inaugurated by Pakistan's Ambassador in Germany Johar Saleem, according to a statement released by PFVA.
Ahmed stressed on focusing on the production of quality fruit in order to meet international standards. He added that India, pocketed at least $15 million worth of import orders due to better quality of its products as opposed to Pakistan.
A modern technology 'Sky Detect' introduced by European countries during the show was the centre of attraction at Logistica, he said, adding that the same technology could be used to minimise the effect of climate change in Pakistan.