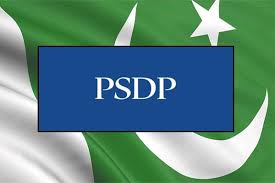 The federal government has released over four hundred and twenty seven billion rupees for various social sector developmental projects under the Public Sector Development Programme (PSDP) 2016-17.
More than one hundred and eleven billion rupees have been released for infrastructure and development projects under National Highway Authority.
Over one hundred and three billion rupees have also been released for Water and Power Development Authority for building the mega water reservoirs and hydro power projects.