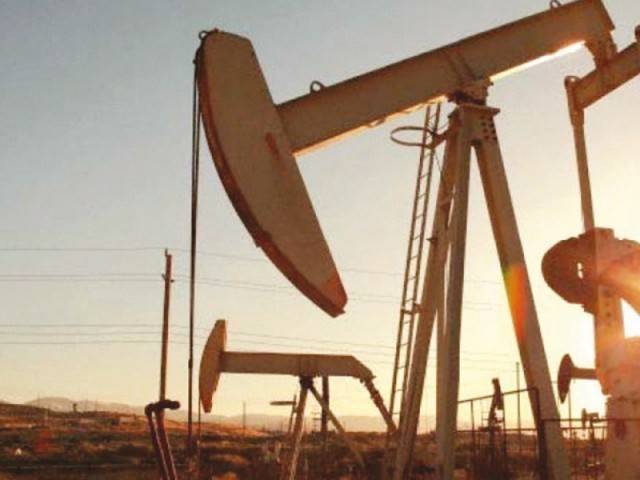 Oil and Gas Development Company Limited (OGDCL) has earned Rs 30b profit in two-quarters of the current fiscal year and won the corporate philanthropy award for spending under the Corporate Social Responsibility (CSR) recently.
Official sources stated,"the company's net sales revenue was registered at Rs 81.081b and profit after tax stood at Rs 30.008b, translating into earnings per share of Rs 6.98 in the half year ending December 31, 2016."
The company paid Rs 10.494b on account of taxes. While, on the exploration and development side, it recorded significant enhancement in seismic efforts and drilling activities, they added.
Commenting on CSR activities of OGDCL, the sources said the company was declared first largest corporate giver by volume of donation at the corporate philanthropy award hosted by Pakistan Centre for Philanthropy here. The company received the award for 12th consecutive year in the same category.