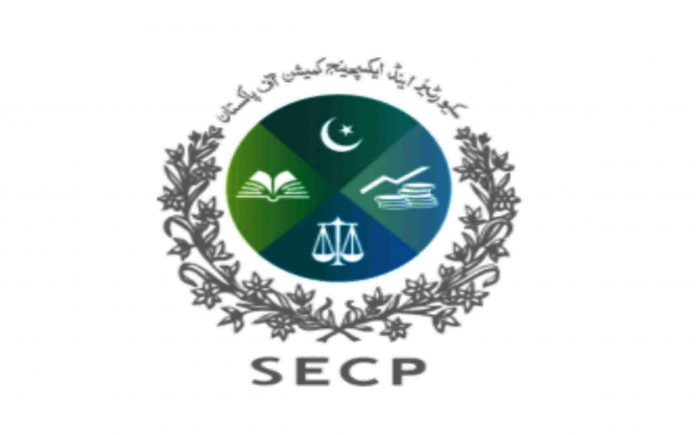 Secutities and Exchange Commission  of Pakistan (SECP) has come down hard on the illegal practice of in-house badla financing and it has been confirmed that various brokers including well-reputed brokerage houses have been very critically inspected having asked to clarify their position in relation to trading practices that indicate in-house badla financing.
Despite the banning of badla financing by SECP in 2006, the practice has continued in one form or another. An official has been reported to have said that the main reason badla could not be eradicated completely was because the market performance remained slow until July 2016, and that is why the prevalent practice remained masked from  the regulators' sight.
During the recent wake of brokerage house default scams, SECP apart from the misuse of client assets detected the presence of the illegal activity. The SECP has undertaken the highly challenging task of cracking down on in-house badla through inspection, investigation and enforcement program.
An official from the SECP is reported to have said that the recent surge in the KSE 100 index has been largely attributable to badla financing. The practice can bring remarkable profits for the brokers but could erode investors' money.
A committee headed by Commissioner (Securities Markets Division) Akif Saeed has been formed by the SECP to address the issue of financing gap.
The PSX management has estimated that the current volume of badla financing in the stock market was around Rs10 billion, while that of margin trading system financing was Rs14bn.
Simultaneously, there is strong resistance against the SECP's current drive against badla creating a lot of unrest among the broker community as the brokers have a history of locking horns with the regulator.
An SECP official has claimed that show-causes have been issued to 27 brokers in January this year. Many brokers ignore the fact that badla is illegal and have raised resentment against the notices issued.