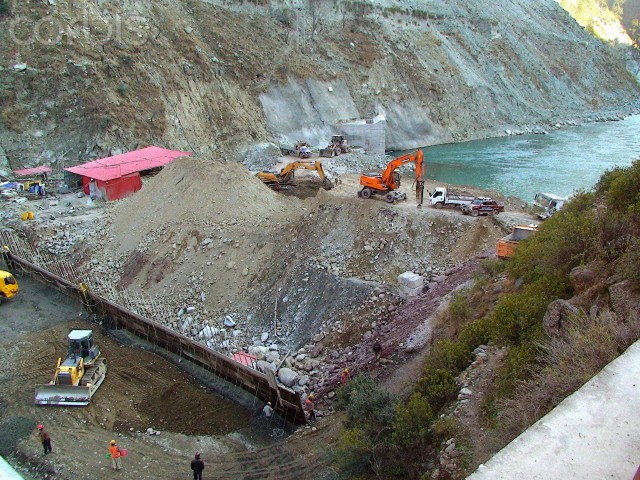 Water and Power Development Authority (Wapda) Chairman Lieutenant General (Retired) Muzammil Hussain on Thursday stated that the 969-megawatt Neelum Jhelum Hydroelectric power project is nearing a completion. He said the overall progress now stands at 92pc. While paying a visit to the headrace tunnel, he was apprised that since the excavation of tunnels, the waterway system will be entering its concluding phase, which will be finished in 7 months. Subsequently, the tunnels will be set to divert water from the dam site to the powerhouse.
In a crucial development, the second Tunnel Boring Machine (TBM) will reach a breakthrough at the Right Headrace Tunnel in the last week of April, signifying the completion of excavation of over 68km-long tunnel system of the project. The previous breakthrough at the Left Headrace Tunnel was reached in October 2016.
To monitor and view the ongoing construction work at various sites, the Wapda chairman on Thursday visited the under-construction project, which is located in Azad Jammu and Kashmir.
While interacting with the field staff, Hussain divulged that once the Neelum-Jhelum project is complete, it would be an engineering marvel of the century. The first unit of the project is planned to start electricity generation by the end of February 2018, second in March and the third and fourth units in April 2018.