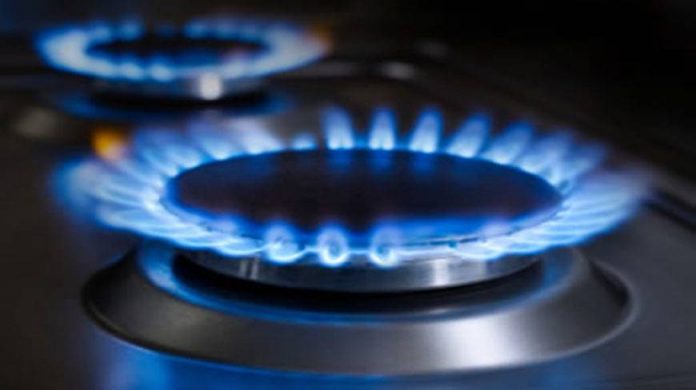 Recently, the federal government lifted the moratorium on the issuance of new gas connections despite the availability of gas remaining highly challenged.
Sui Northern Gas Pipelines Limited (SNGPL) has stated that at least 1,500,000 new gas connection applications are pending with consumption projected at 400 million cubic feet. SNGPL anticipates a further rise in gas demand as big housing schemes are in the pipeline.  SNGPL claims that few commercial gas connection applications have been received by the department since 2009.
The government is considering meeting the demand-supply gap through the import of Liquefied Natural Gas (LNG). A study revealed that 150 million cubic feet gas would be required to cater to 5 lac new connections. Gas shortfall exceeds 1500 million cubic feet at the onset of the winter season. The situation dampens once the federal government prioritises the supply of LNG to new electricity generating power plants.
Analysts anticipate the rise in import of LNG will lead to a circular debt in gas sector eventually burdening the foreign exchange reserves further. They further believe that it may be difficult for the government to award new connections when the domestic production of gas reserves is on a decline and no attempt is being made to explore new reserve.
An anonymous SNGPL's official stated that the government's decision to lift the moratorium on new gas connection is political.