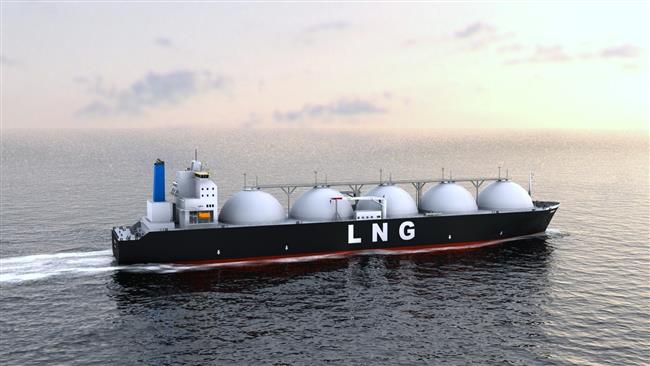 As per sources in the Ministry of Petroleum and Natural resources, private sector organizations will be permitted to market imported gas under the energy sector reforms which could help in breaking the dominance of state run gas utilities. This plan was given the go ahead in a high level meeting chaired by Minister of Petroleum and Natural Resources Shahid Khaqan Abbasi.
The main aim of reforms for the downstream gas sector is to enable a two-tier gas market structure, non-discriminatory access to gas networks (including third-party access) and restructuring of transmission and distribution systems along with a new tariff and subsidy methodology. The purpose of this two-tier market structure is to enable locally produced gas to be marketed and the private sector will be provided permission to promote imported liquefied natural gas which will be pumped into the existing pipeline network. And the re-gasified LNG transported by the private sector will be liable to a toll fee as per third party access rules. Under this two-tier structure, cross subsidy will be given to users of local gas and no subsidy will be offered to those consumers using LNG.
The stipulated deadline is June 30th for the breaking up of these two state owned gas utilities. There are plans to have two gas utilities in each province to overlook efficiency in the distribution network which will permit to control losses and theft of gas.  The aim of the government is to act as a facilitator and allow the private sector to get involved in the gas business over a longer run.