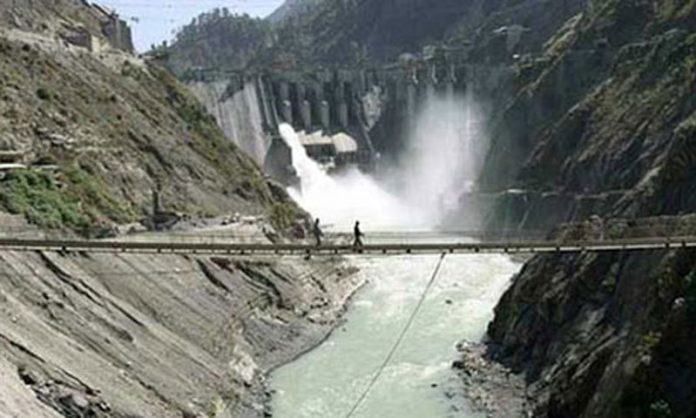 A memorandum of understanding (MOU) of $50b is expected to be signed between China and Pakistan for the development and financing of the North Indus River cascade today on the sidelines of Prime Minister Nawaz Sharif's visit for One Belt, One Road Forum  (OBOR) being held in Beijing.
The North Indus River cascade has the potential of generating 40,000 megawatt of electricity and Diamer-Bhasha dam is one of those projects that form the nucleus of this huge power generation potential. The Diamer-Bhasha dam has been requiring an investment of $15b and major donors had shown reluctance to finance this project.
Previously the Chinese had undertaken feasibility studies of these sites, Thacoat, Bunji, Dasau and Diamer in February 2017 which are part of this cascade. This will be the first time in the country's history that private sector investment will enable the construction of major hydro-power plants, since projects of such magnitude have always been managed by the Water and Power Development Authority (WAPDA).