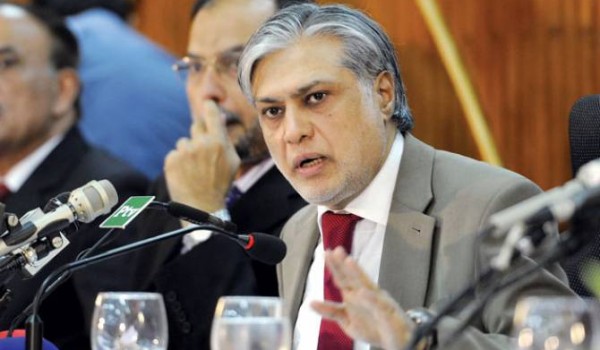 The finance team briefed the World Bank (WB) officials about the development priorities including the power sector during the next financial year, an official source said.
Vice President of World Bank for the South Asian Region, Annette Dixon, called on Finance Minister Ishaq Dar here on Friday. She was accompanied by the Country Director World Bank Patchamuthu Illangovan and other senior officials of the World Bank.
The minister welcomed the vice president World Bank to Pakistan. The current portfolio of the World Bank in Pakistan, including the status of various ongoing development projects, came under discussion.
Dar briefed that the economic reforms that have been undertaken by the government which have enabled Pakistan to achieve macroeconomic stability. He acknowledged the support of the World Bank in this regard. He said that the government is now focused on achieving higher, sustainable and inclusive economic growth. He said that Pakistan achieved GDP growth rate of 5.28 per cent during FY 2016-17, which is a ten-year high.
He said that the government is actively working on energy projects as a top priority, and is aiming to add 10,000 MW of electricity to the system by March 2018, which will facilitate the elimination of load-shedding. He said that budget preparations for the next fiscal year are currently in the process of being finalised.
Dixon emphasised that the World Bank is committed to working in partnership with the government on projects which take the development agenda forward and enable meaningful results, especially the renewable energy sector.
Finance secretary, secretary water and power, and senior officials of the ministry of finance and economic affairs division also attended the meeting.