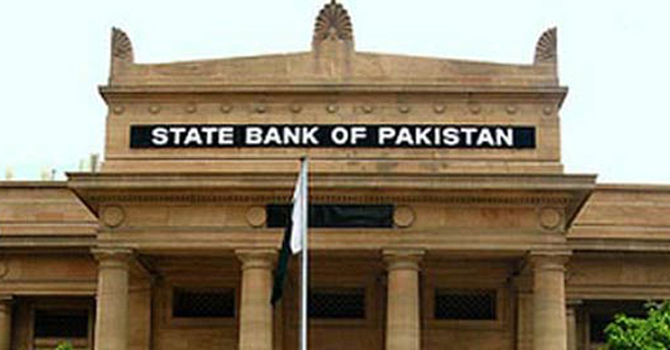 Thanks to the inflows coming from the Coalition Support Fund (CSF), Pakistan trade services recorded a $2.3b deficit during financial year 2016-17 which was 3pc higher than last year. These statistics were released by the State Bank of Pakistan on Tuesday.
As per SBP's statistics, the CSF figures for FY 2015-16 had stood at $937m in comparison to $550m during the current FY 2016-17 recording a decline of 41.3pc. According to economic experts, Pakistan had received less funds under the CSF head this year in comparison to earlier years. They also voiced optimism that in the upcoming FY 2017-18, inflows under the CSF head will increase which would help in keeping the trade services deficit lower. The import and export of trade services went up by 1.6pc and 0.6pc respectively.
On further review of SBP's data, it came to light that services imports had reached $7.024b in FY 2016-17 inching up by $103m from $6.921b in FY 2015-16.  Services exports had also gone up in FY 2016-17 to reach $4.708b in comparison to $4.678b last year. The breakup of service export inflows is as follows: $808m Transportation services, $770m Telecommunication, $272m Travel, $59m Construction, $96m Insurance, $937m on account of other business services, $92m Financial services and $1.643b from government services.
The breakup for import services were documented as follows: Other business services $1.364b, Transportation payments $2.807b, Construction $11m, financial sector $193m, Insurance $199m, Telecommunication $316m, Travel $1.389m and government services $500m.