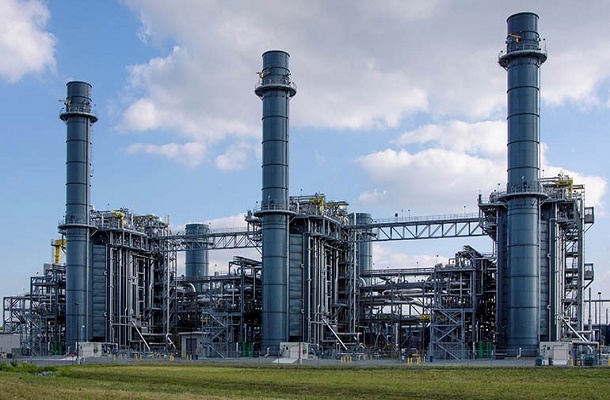 Islamabad
The Prime Minister Nawaz Sharif will preside over a special meeting of the Cabinet Committee on Energy (CCE) today in which it is expected that he will order the disbursement of more funds to maximize power generation capacity till the summer season ends.
Issues pertaining to the hurried up inauguration of the 1200MW capacity LNG Bhikki Power Plant based in Punjab will be brought forth, which was opened to much fanfare in mid April by the Prime Minister. The meeting is expected to discuss as to why the Prime Minister was forced to conduct its early inauguration. The interesting point to note here is that the Bhikki Power Plant was opened much before its official commercial operation date (COD) on the 19th of April, 2017.
Shortly afterwards, the turbines developed a mechanical fault due to which its generation couldn't be maintained and the plant remains out of operation since the last twenty days. As per the standard operating procedures, these turbines are put through a trial run for 2 hours for a few days and then a reliability run test is conducted on a regular basis to ensure its COD. The Punjab government failed to follow these guidelines and rushed to inaugurate the Bhikki power plant before its COD.
The turbines named 9HA procured from General Electric used in the Bhikki power plant had never been tested for commercial operations which flouted the rules that no machine or equipment will be purchased by the public sector unless it has passed minimum tests of three years of commercial operations. At the time of signing this contract with GE, these turbines were not in existence and were manufactured later, so testing it for commercial operations and efficiency levels was not possible.