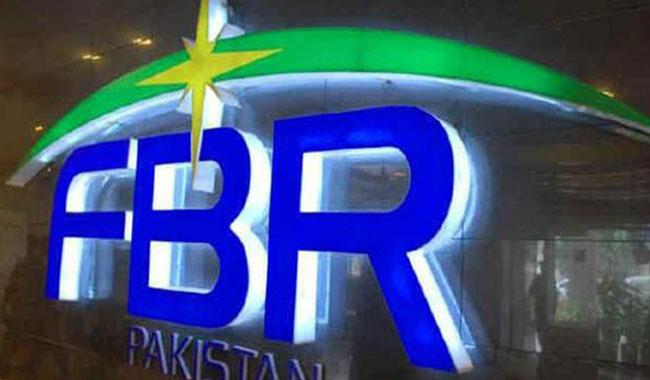 SIALKOT
FBR chairman said that the FBR was taking effective measures to curb the menace of the money laundering, saying that as many as 40 separate cases of money laundering were under trial in a special probing branch of the FBR.
Chairman Federal Board of Revenue (FBR) Dr Irshad Ahmed Khan has also asked the tax officials to adopt leniency and give maximum respect and regard to the taxpayers. He also stressed the need for promotion of leniency, good ethics, and manners among the tax officials, saying that they must adopt leniency toward the taxpayers. This would guarantee maximum tax collection while ensuring the complete satisfaction of the taxpayers.
He stated this while addressing an important meeting of the senior tax officials held at Regional Tax Office (RTO) Sialkot. Chief Commissioner Inland Revenue Sialkot Imran Kazmi and Commissioners income tax Muhammad Asim Haleem, Muhammad Jimmi Khan and Muhammad Nawaz Nasir were also present on this occasion.
FBR chairman added that the taxpayers have been playing a key role in strengthening the national economy through their tax payments. He said that the FBR was evolving the effective and positive strategies to facilitate the taxpayers to the maximum level, besides, giving the related incentives, in this regard.
Earlier, the FBR chairman also visited the Sialkot International Airport. He said that the Sialkot exporters have written a unique golden history of self-help by completing a mega project of establishing Sialkot international airport on a self-help basis, advising others to replicate it.
Chairman SIAL Malik Muhammad Ashraf, CEO SIAL Maj-Gen (Rtd) Amir Haider Ali Khan, Engineer Khawar Anwar Khawaja and Chairman Sialkot Dry Port Trust (SDPT) Muhammad Haneef Khan were also present on this occasion.