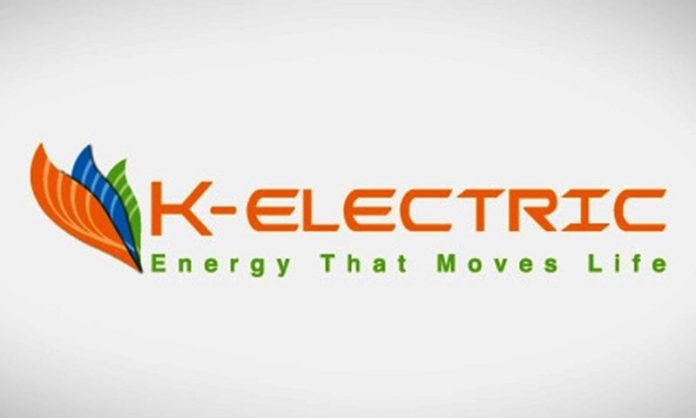 Karachi: On the second day of the scheduled hearing by National Electric Power Regulatory Authority (Nepra) into K-Electric's (KE) review motion, the company claimed that the newly revised multi-year tariff would financially constrain it.
Earlier in March, Nepra had notified a decrease in multi-year tariff of Rs3.5 per unit for KE consumers for a period of seven years (2017-2023). This tariff cut had been deemed beneficial to the government, unbiased to the consumers and negative for KE.
KE contested in its defense that the newly revised multi-year tariff would restrict its ability to make any future investments and result in a negative cash outflow of Rs300b over the course of next seven years. As per KE Director Finance and Regulations, Aamir Ghaziani, the company would become a loss-making entity.
During the hearing KE officials implored for the continuation of the previous performance-based structure, which would be a true indicator of its costs and encourage it to remove its inefficiencies. They said that this newly notified multi-year tariff doesn't take costs of recovery losses into consideration and urged the regulator to allow it similar to the target of transmission and distribution losses.
KE representatives contested that the tariff shouldn't be linked to the fixed investment of Rs254b but needs to be adjustable in light of any shift in potential future investments. They mentioned that the entity had been running losses for the last few years which had hindered its ability to converts its equity into assets. They implored the regulator for using its invested equity to compute its return instead of its net assets.