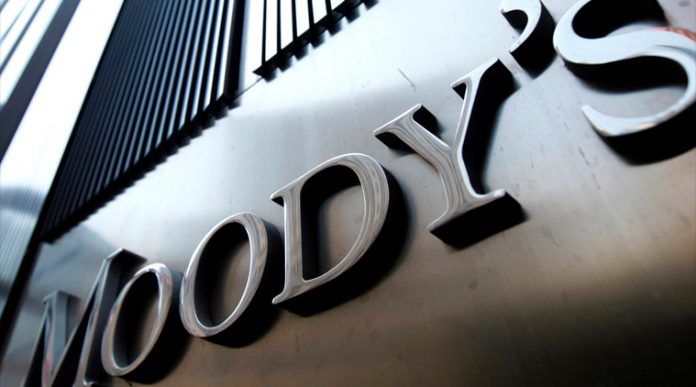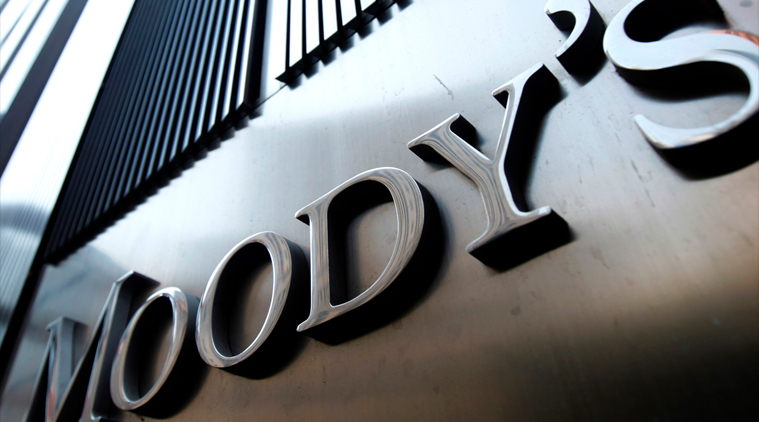 New York: Moody's Investors Service has raised several questions pertaining to China-Pakistan Economic Corridor (CPEC) and said the mega project would widen the current account and could weigh on the foreign currency reserves situation.
In a report, Moody's raised four questions related to CPEC and also gave replies or analysis pertaining to these questions.
To a question that how will the CPEC initiative affect Pakistan's credit profile, Moody's said, "CPEC, a large package of Chinese-funded and operated investment projects, will increase Pakistan's competitiveness and lift potential GDP growth by relieving critical infrastructure constraints. Higher capital formation will support the country's economic strength."
"However, CPEC will also increase government debt and external pressures as CPEC-related imports contribute to a widening current account deficit and bilateral loans increased leverage. The terms and conditions of financing inflows will be important mitigates of future balance of payments pressures," it said.
Talking about the impact of the recent widening of the current account deficit on Pakistan's credit profile Moody's said, "The widening deficit adds pressure to Pakistan's balance of payments position and could weigh on future foreign-exchange reserves adequacy, which would increase external vulnerability risk."
About the credit implications of the recent currency devaluation, the corporation said, "We consider the July 5 devaluation and subsequent reversal an indicator of the policy challenges posed by rising external pressure."
"Greater exchange rate flexibility would sustain export competitiveness and contribute to a more durable accumulation of foreign exchange reserves over time, which would help to strengthen external buffers. The resulting reduction in external vulnerabilities would support Pakistan's credit profile. However, we expect any shift in exchange rate management to be gradual," it said.
In response to the affect of completion of the International Monetary Fund (IMF) program on the prospects for further fiscal consolidation, Moody's said, "Pakistan's very narrow revenue base and high debt burden restrict its fiscal strength. The government successfully implemented fiscal consolidation under its most recent IMF program, narrowing the fiscal deficit to 4.4 percent of Gross Domestic Product (GDP) in FY2016 from 8.1 percent at the start of the program in FY2013."
"Moving forward, we expect further consolidation to be challenging, as revenue shortfalls and pressures for higher development spending in advance of the 2018 general election test fiscal discipline. Reforms that improve government revenue generation will strengthen the fiscal position," the corporation said.