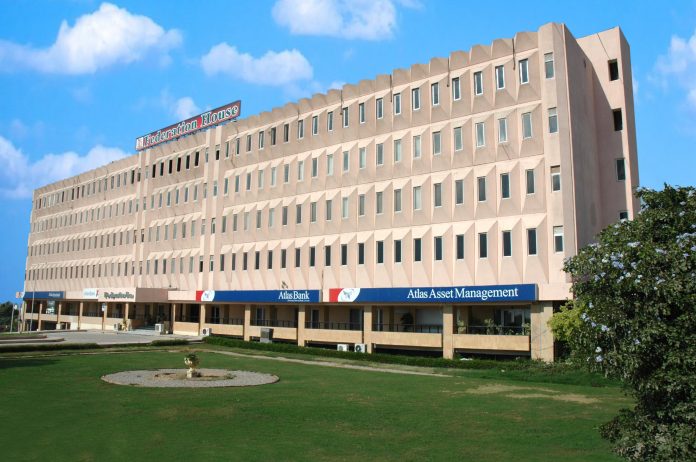 Karachi: Vice President, Federation of Pakistan Chambers of Commerce and Industry, Saquib Fayyaz Magoon on Tuesday urged the Federal Government to bring down the present tariff rates on gas and power in the country at par with the regional competitors to make Pakistan's exports competitive in the global market.
He made this assertion in a meeting with Federal Secretary for Ministry of Textile Industry Hassan Iqbal, here at FPCCI Head Office, said a FPCCI release on Tuesday.
Saquib Fayyaz Magoon showed concern on allowing rebate to export of yarn which is a basic raw material for weaving industry.
He proposed that like textile machinery, the import of spare parts should also be allowed at zero rate as these were sold to the textile industry.
Federal Secretary for Textile, in response to a query, informed that Plastic Technology Center (PTC) Karachi as per Federal Cabinet decision would be affiliated to National Textile University (NTU), Faisalabad as its campus under the administrative control of the Ministry of Textile with the financial help of Higher Education Commission (HEC), Ministry of Finance (MOF) and Ministry of Commerce (EDF).
It would be a State-of-Art Centre which would be run under the guidance and in close coordination with Pakistan Plastic Manufacturers' Association, he added.
The meeting was attended by a number of senior business leaders.