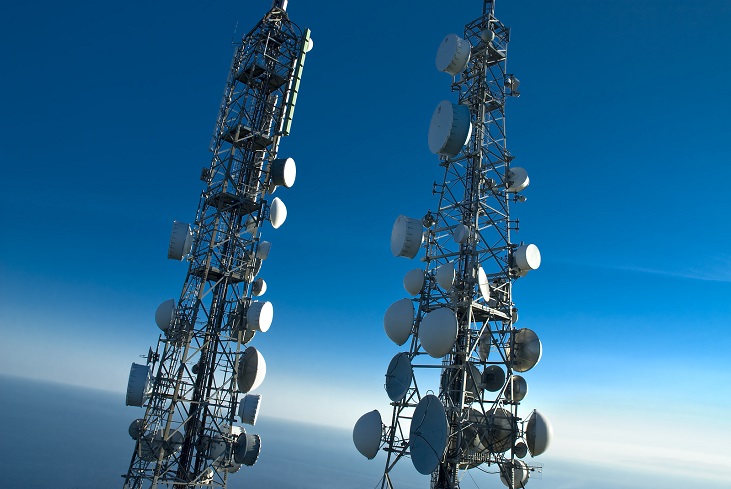 Islamabad: The Pakistan Telecommunication Authority (PTA) on Tuesday reported that the country's mobile phone users had risen to 139.75m by the end of financial year 2016-17.
Mobile subscriber base has risen after FY 2014 when the regulator had rescinded many illegal cellular connections after the implementation of the biometric verification system.
During FY 2016-17, the ratio of internet usage over mobiles and smartphones increased from 22pc in FY 2015-16 to 30pc. Mobile internet user subscriber base touched an all-time high of 42.07m during FY 2016-17.
The number of new mobile internet users for 3G/4G services fell from 16.03m in FY 2015-16 to 12.55m during FY 2016-17.
The number of new mobile phone connections also fell to 6.51m during FY 2016-17 in comparison to 18.58m new users that were added during FY 2015-16.
Zong had 28.2 million customers at end of May 2017 while Ufone stood with 18.5 million customers till the time.
With touching current subscribers base of 140.5 million mark, the tele-density in area reached 72.51 per cent which was 70.71 per cent by July last year.
Earlier last month PTA had reported that total broadband subscribers including 3G and 4G services crossed 44.32 million in the country, registering a reasonable growth rate with each passing month.
As per latest figures issued then by PTA, major contribution has been made in shape of 3G and 4G subscribers by Mobile Phone Operators which reached 41.73 million by May this year.
The number of broadband subscribers in other technologies included DSL 1,531,428, HFC 52,096, Wimax 171,011, FTTH 42,611, EvDO 786,211 and other 9,264 subscribers.
Meanwhile, country's largest mobile phone operator, Mobilink had overtaken its competitors to become the number-one (No.1) 3G/4G player after official figures were released by Pakistan Telecommunication Authority (PTA). Jazz subscribers base was 12.5 million 3G and 0.895 4G till the period mentioned.