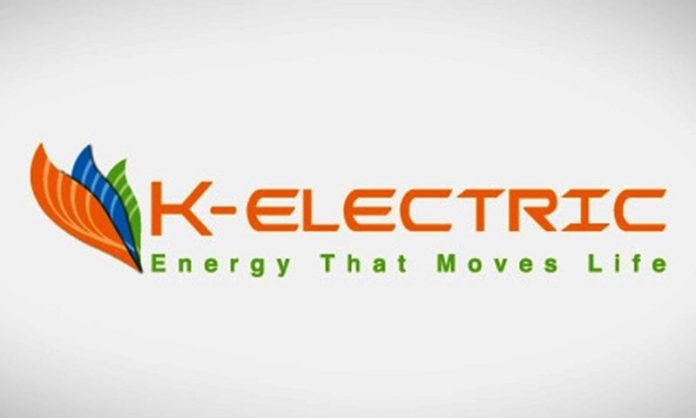 Karachi: In a notification sent to the bourse on Wednesday, K-Electric reported its results for the financial year 2016 ended June 30th.
It reported an increase in gross profits of 34pc to reach Rs58.176b from Rs43.263b in same period last year (SPLY). Financial charges also reduced by more than 48pc to reach Rs5.099b.
K-Electric also recorded an increase in sales of 10.93pc to reach Rs166.47b in comparison to Rs148.514b in SPLY. Net profits went up by 15.53pc to reach Rs32.757629b in comparison to Rs28.324711b in SPLY.
The earnings per share was reported at Rs1.19 rising 15pc year on year (YoY) in comparison to Rs1.03 in SPLY.
The company announced no cash dividends/bonus shares/rights issue for its shareholders and at the time of filing this report its shares were trading at Rs7.08, up by 2.46pc from yesterdays close on the KSE-100 index. The index was trading at 46,028.89 points at 2:04pm up 49.11 points (0.11pc) from yesterdays close.
K-Electric has a market capitalization of Rs196.067m and its price to earnings ratio stands at 6.89. It is involved in the business of generating, supplying and distribution of electricity to consumers and industries.