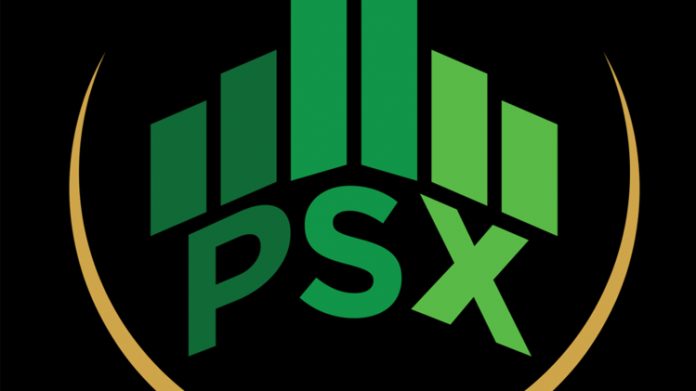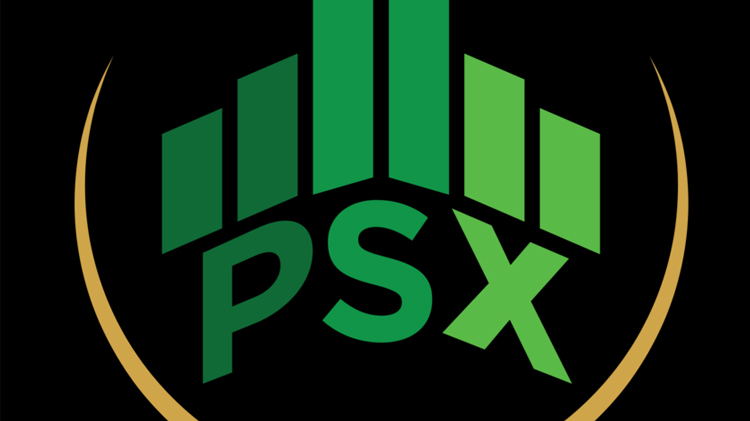 LAHORE
Sentiments remained bearish at the Pakistan Stock Exchange (PSX) with the rise in political temperatures. With the former prime minister making his way back to his hometown along with his protestors and allegations against opposition leaders, investors preferred taking a cautious stand and stood on the sidelines.
The KSE 100 index dropped 388.32 points intraday but managed to recover and crossed the 46,000 level intraday. The index settled up a minor 19.11 points just 2 points short of 46,000. The KMI 30 index also swung both ways, down 721.16 points and up 282.44 points finally landing down by 76.48 points.
The KSE All Share Index added 50.57 points.
As far as scripts are concerned, 222 advanced and 134 declined.
The market volumes showed a slight improvement from the previous session and clocked in at 213.72 million. Aisha Steel Mills Limited (ASL +4.73 per cent) dominated the volume chart with 19.74 million shares traded. K-Electric Limited (KEL +2.03 per cent) followed with 14.76 million shares exchanged.
KEL declared financial performance for the year ended June 30, 2016. The company reported flat figures for sale, Rs 189 billion. Gross profit margins improved from 22.73 per cent in FY 15 to 30.68 per cent in FY 16 and operating profit margin stood at 16.35 per cent. The profit after taxation of Rs 32.76 billion was 16 per cent over the figure last year. Earnings per Share (EPS) was reported at Rs 1.19 and no payout was approved by the board.
An analysis of the company's five-year financials demonstrated a 16 per cent growth in sales and a massive improvement in EPS from Rs 0.11 in FY12 to Rs 1.19 in FY16. The script has grown from Rs 3.24 to Rs 8.06 in the same period.
Engro Powergen Qadirpur Limited (EPQL +4.25 per cent) hit an instant upper cap after financials for 2QFY17 were revealed. The board approved an interim cash dividend of Rs 1.75 with 31 per cent quarter-on-quarter growth in earnings per share. The EPS of Rs 2.71 was exactly same as reported in the same period last year.